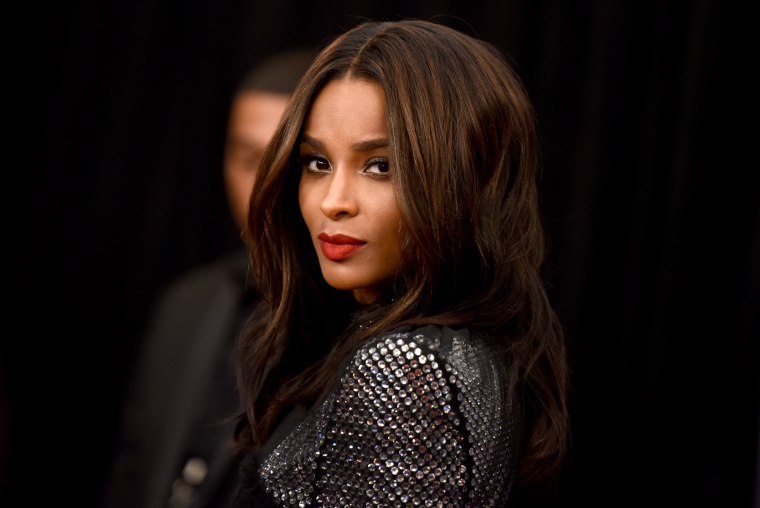 Ciara is the latest in a growing list of artists affected by concerns about COVID-19, more commonly known as coronavirus, according to Billboard. The singer was set to perform at the Fort Hood USO grand opening on March 19, but scrapped the show under the advice of her doctors.
"With the continued spread of the coronavirus throughout the U.S., as a pregnant woman, my doctors have advised me to limit travel and large group gatherings," the singer said in a statement. "I am disappointed I won't be able to return this month to the place where I was born, Ft. Hood Texas, and put on the amazing show we had planned...I urge everyone to be diligent in taking steps to stay healthy and safe." The grand opening is now being pushed back to the summer, with Ciara's concert set to take place sometime later this year.
The outbreak of the virus has seen it contracted by over 100,000 people worldwide and killing over 3,800, according to Johns Hopkins Whiting School of Engineering's Centers for Systems Science and Engineering. The tracker also indicates 60,693 have recovered from the virus so far.
Ciara is far from the only artist to have events impacted by the virus, with BTS canceling upcoming shows in Korea last month. Last week, both Miami's Ultra Music Festival and SXSW confirmed their cancellations due to fears the virus will spread in large crowds.