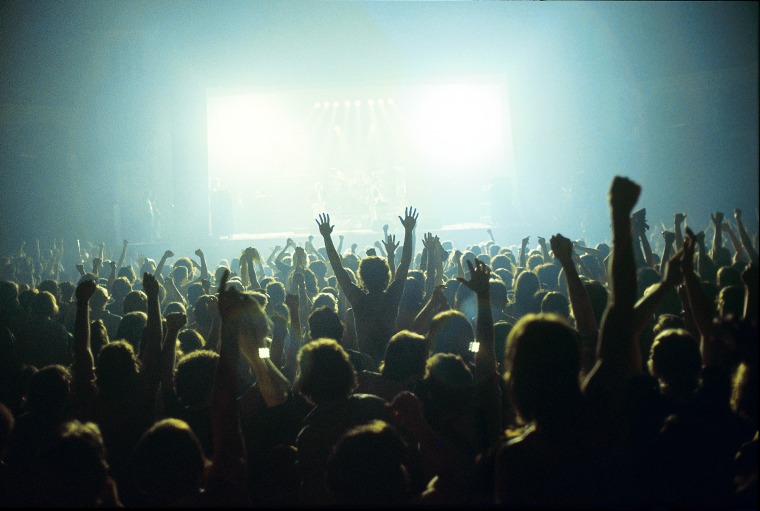 Live Nation will postpone all of its touring concerts scheduled for the month of March, Billboard reports, with affected artists being instructed to return home.
The delay applys to almost every Live Nation tour scheduled both in the United States and internationally. Billboard reports that the ban will kick in this weekend, and a "few shows will play out Thursday and Friday." A company executive reportedly told employees on a call that Live Nation would revisit the postponement in April.
Yesterday the novel coronavirus was declared a pandemic by the World Health Organization (WHO), an announcement which dovetailed with Live Nation losing nearly 16% in stock value.
The FADER has reached out to Live Nation for comment.