The Seattle-born, NYC-based producer and singer fish narc has produced for Lil Tracy, Wicca Phase Springs Eternal, the late Lil Peep, and others. He's now prepared to release his debut album WiLDFiRE on May 15. Today he's released the third single, "New MEDiCATiON."
Caught up in a hospital that feeds him pill after pill, he sings about wanting to break free of his routine but he's unsure of what the outcome might be ("I don't think I'll see you soon"). The influence from his early punk days bleeds through the production with the heavy riffs that breathe for a second during the bridge before jumping neck-deep back into his distorted voice and screaming guitar.
In an email, fish narc explained in an email the inspiration for the lyrics: "I got sick without realizing it... Maybe someone else saw it coming but I was sitting dumbly on my lilypad and didn't even notice. My heart started beating so fast and I couldn't sleep until dawn. Sweating thru the sheets, I promised myself I'd try something new. But the doctor and the policeman are holding hands, so it's hard to know who to trust when you're sick."
The tracklist and artwork for WiLDFiRE are below.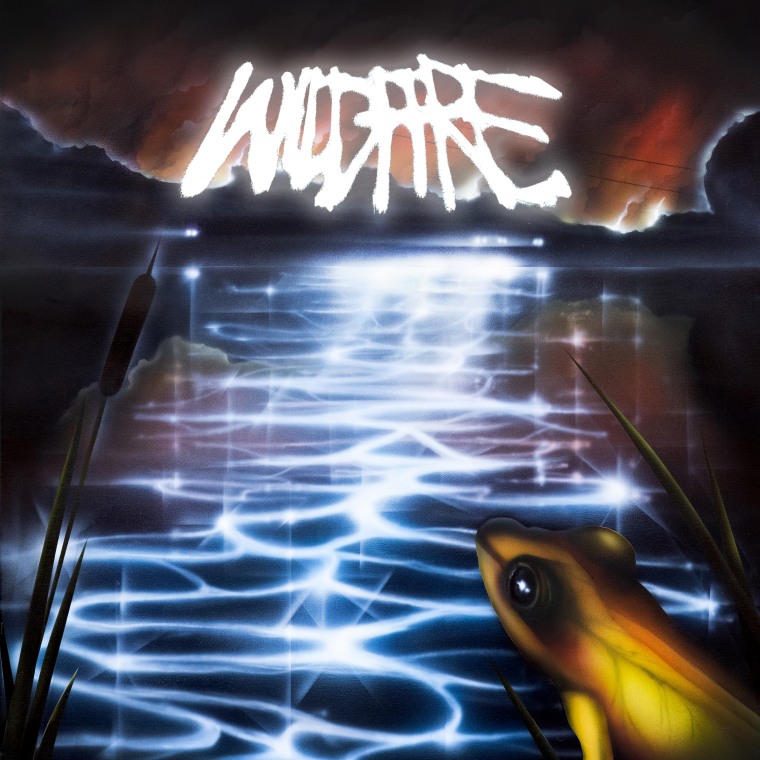 "YOU ASKED FOR THiS"
"SNOWFLAKE"
"MY BEST"
"SO LONG!" WiTH COLD HART
"NEW MEDiCATiON"
"haha"
"808 SELECTiON" FEAT. WiCCA PHASE SPRiNGS ETERNAL
"CLEANUP"
"BOREDOM"
"WiLDFiRE"
"iT MATTERS"
"CRAWL HOME"
"OUT"
Photo: Alexis Gross