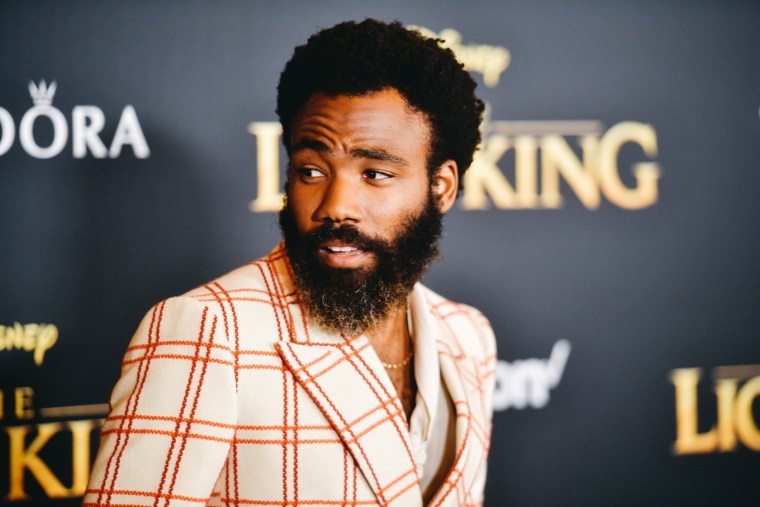 Last week, Donald Glover released a new album featuring 21 Savage, Ariana Grande, and more on the website DonaldGloverPresents.com. Fans speculated the project was the long-promised final Childish Gambino album, but the music was unavailable to listen to outside of the website, and was soon taken down entirely.
Now, as HotNewHipHop points out, DonaldGloverPresents.com has been updated with a timer counting down to this Sunday, March 22. There's no information beyond that, and The FADER has reached out to Donald Glover's representative for comment.
Donald Glover's last full-length foray into music as Childish Gambino was 2016's Awaken, My Love!, which contained the Grammy-winning song "Redbone." Since then, Glover won several more Grammys at the 2019 Awards for his one-off single "This Is America," including Record of the Year and Song of the Year.