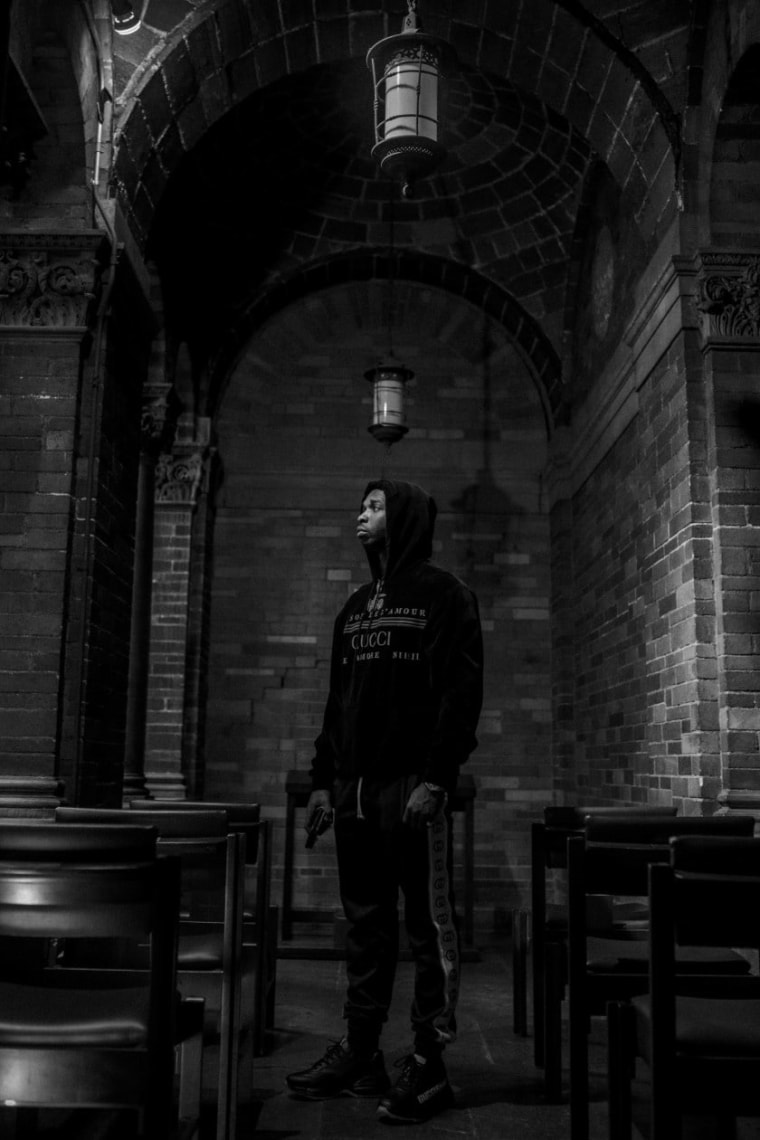 Late Brooklyn rapper Pop Smoke's debut studio album Shoot for the Stars, Aim for the Moon is on track to debut at No. 1 on the HITS Top 50 chart from Hits Daily Double, raking in massive streaming numbers since its release on Friday.
The album, which boasts appearances from Lil Baby, 50 Cent, Rowdy Rebel, Roddy Ricch and more, is projected to bring in 200 million streams, or the equivalent of 175,000 to 195,000 in first-week album sales. If accurate, these numbers would likely boost Shoot For The Stars to the top of the Billboard 200 as well.
At a watershed moment in his career, the rapper was killed in February during a reported home invasion in Los Angeles. Revisit Pop's FADER profile here.