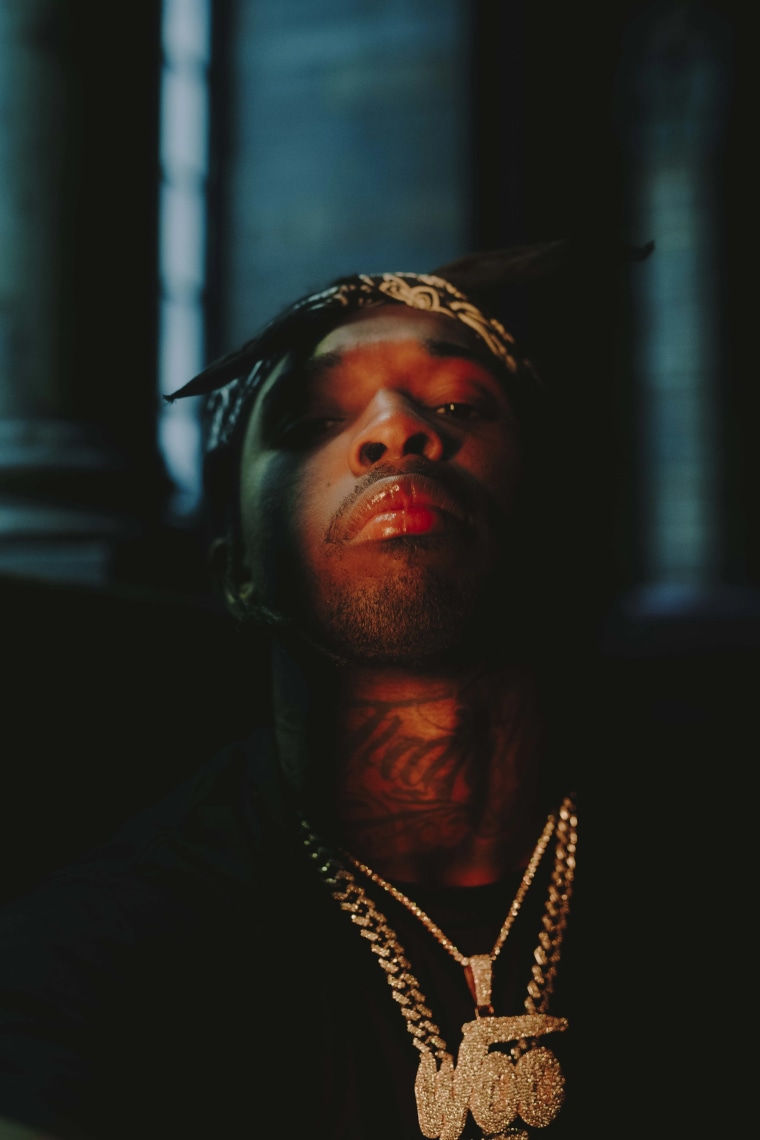 One of the four men charged in the death of Bashar Barakah Jackson a.k.a. Pop Smoke pleaded guilty to voluntary manslaughter and home invasion robbery on Thursday (April 6), Billboard reports. The 20-year-old individual will serve four years and two months in an Inglewood juvenile facility as he was a minor at the time of the incident.
Pop Smoke was robbed and shot to death in a rented Hollywood home on February 19, 2020. Police were called by a guest at the house as the robbery took place — the location was reportedly targeted after Pop Smoke shared an image of gift bag on social media with the building's address.
The remaining defendants in the case are Corey Walker, 19 years old at the time of the shooting, and Keandre Rodgers, who was 18. A second individual who was a minor in 2020 is also charged.