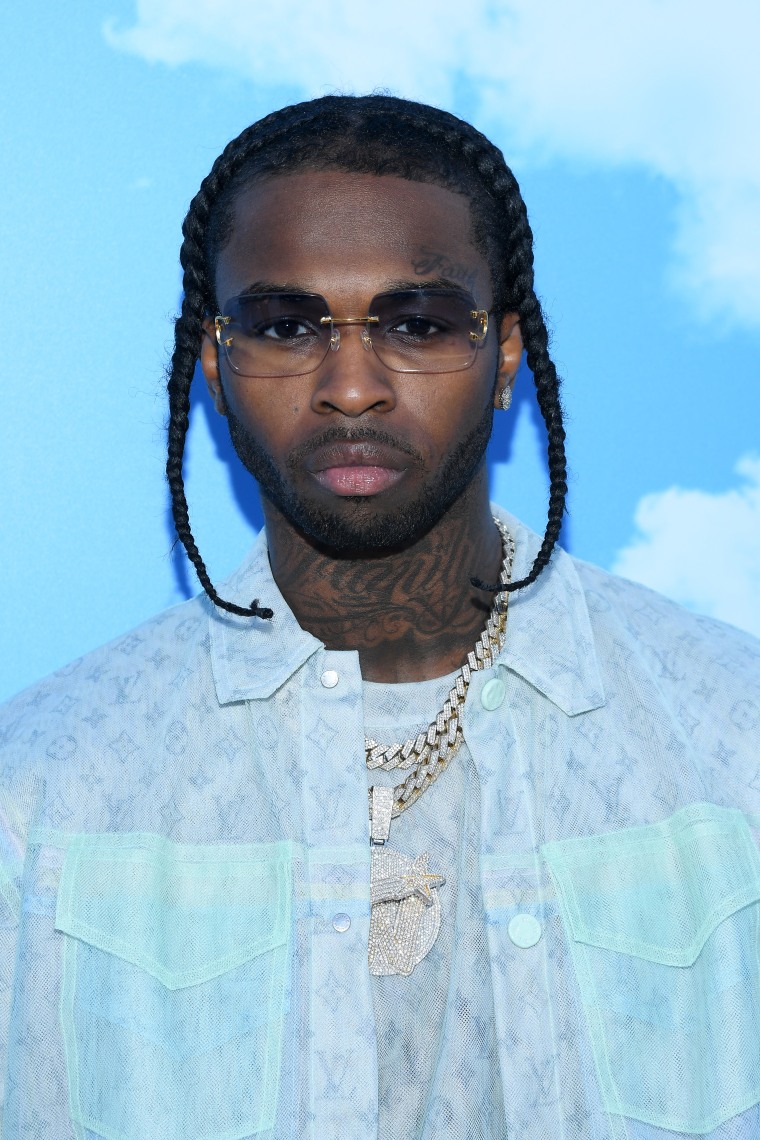 Two men and two teenagers have been charged in connection to the murder of rapper Pop Smoke, according to an ABC News report. This follows last week's arrest of five people in connection to the killing.
Corey Walker, 19, and Keandre Rodgers, 18, were both charged with murder, specifically during the commission of a robbery and burglary, a circumstance that makes them eligible for the death penalty. If they are not given the death penalty, they face life in prison without the possibility of parole. Two teens, aged 15 and 17, were charged with murder and robbery in juvenile court.
In the early hours of February 19, authorities claim the charged individuals broken into the rented Hollywood home Pop Smoke was staying at and shot him. Police believe the men found the home's location via social media. The rapper later died in hospital from his injuries.
In its wake, fans and fellow artists alike have continued to mourn the rapper's death. Most recently, his posthumous debut studio album Shoot for the Stars, Aim for the Moon topped the Billboard 200 chart in its first week, and all 19 of its songs also appear on the Billboard Hot 100.