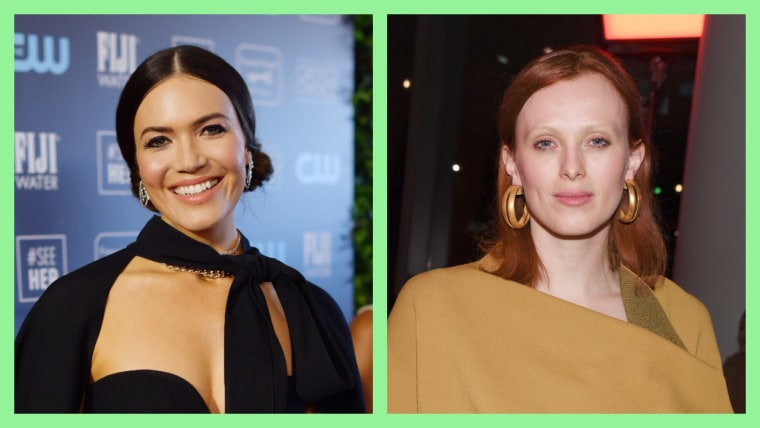 Last week, Ryan Adams, the country singer who was accused of abuse by multiple women in a New York Times exposé last year, returned to the public eye in the form of an apology statement published in the Daily Mail. Without addressing any specific allegations or women, Adams wrote that he feels "bad about the ways [he] mistreated people through [his] life and career," noting that he is now sober and is undergoing therapy for his mental health struggles.
Now, as Pitchfork points out, two of the women who accused Adams of abuse — his ex-wife, musician and actress Mandy Moore, and musician Karen Elson — have commented on the statement, with both women noting that Adams has not reached out privately to apologize for his actions.
"I believe in redemption and amends even for [Ryan Adams]," Elson wrote in a since-deleted tweet, "However he has not reached out to me since 2018 to apologize for his terrible behavior. In fact back then he called a liar which added more pain and made me disillusioned with the entire music industry."
Moore's thoughts, which she aired in an interview on Today, follow along similar lines. "I find it curious that someone would make a public apology but not do it privately," she said. "I have not heard from him, and I'm not looking for an apology necessarily, but I do find it curious that someone would sort of do an interview about it without actually making amends privately."
Five women came forward with allegations of abuse against Adams last year, including Phoebe Bridgers, Courtney Jaye, a woman who began communicating with Adams at age 14, and Moore and Elson. Liz Phair, who scrapped an album produced with Adams, also wrote on Twitter about negative experiences with the musician. Bridgers and Phair did not respond to requests for comment from Pitchfork, but Bridgers has mentioned her experiences with Adams in interviews, most notably with The New Yorker.