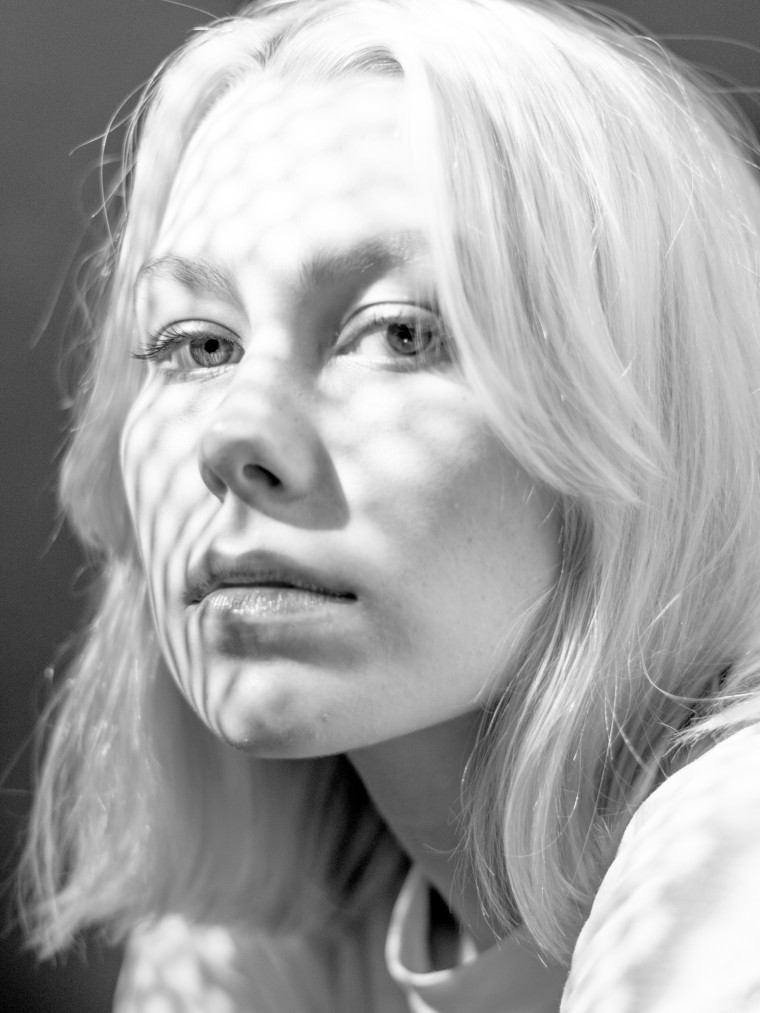 "It's been a weird week and I wanted to say a couple things. Thank you from my whole fucking heart to my friends, my bands, my mom. They all supported and validated me. They told me that what had happened was fucked up and wrong, and that I was right to feel weird about it. I couldn't have done this without them. Ryan had a network too. Friends, bands, people he worked with. None of them held him accountable. They told him, by what they said or by what they didn't, that what he was doing was okay. They validated him. He couldn't have done this without them. Guys, if your friend is acting fucked up, call them out. If they're actually your friend, they'll listen. That's the way this all gets better."
The FBI opened an investigation into Adams on February 14 after it was alleged he sent sexually explicit messages sent to a woman known as Ava when she was just 15. In an expose published in the New York Times, Ava explained she met Adams when she was 14 and that they engaged in both phone sex and Skype calls where Adams exposed himself.
In the same piece Bridgers detailed her own experiences with Adams, as did his ex-wife Mandy Moore. Subsequently, a new Ryan Adams album due for release in March has been shelved indefinitely.
Adams has maintained his innocence and denies the accusations made against him. A representative for Adams did not immediately return The FADER's request for comment