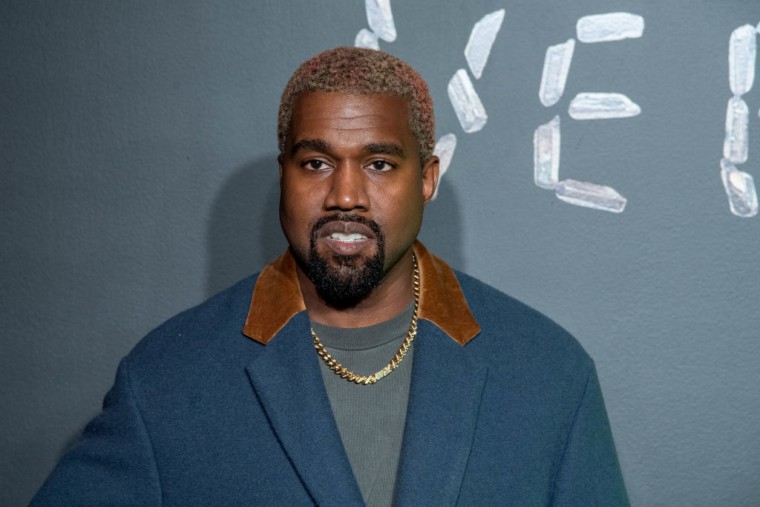 Kanye West has posted a musical tribute to his late mother, Donda West, to mark what would have been her 71st birthday. "DONDA" opens with a recording of West's late mother reading the lyrics of KRS-One's "Sound of da Police" over a soulful instrumental.
In the second half od the short track Kanye raps: "Mama I need you to tuck me in/ I done made some mistakes and they rubbed it in/ I know you and grandma had enough of them/ Why I gotta be so stubborn then/ I'm doin this one for y'all/ So we can end racism once and for all."
Donda West died in 2007, age 58, following complications from surgery. Earlier this month Kanye returned to his idea of running for president, claiming he was being supported in his efforts by billionaire Elon Music. West outlined his anti-vaccine, pro-life platform in a lengthy Forbes interview.
In loving memory of my incredible mother on her birthday 🕊 My mom reciting KRS1 lyrics This song is called DONDA pic.twitter.com/YWKhqYYu2E

— ye (@kanyewest) July 13, 2020