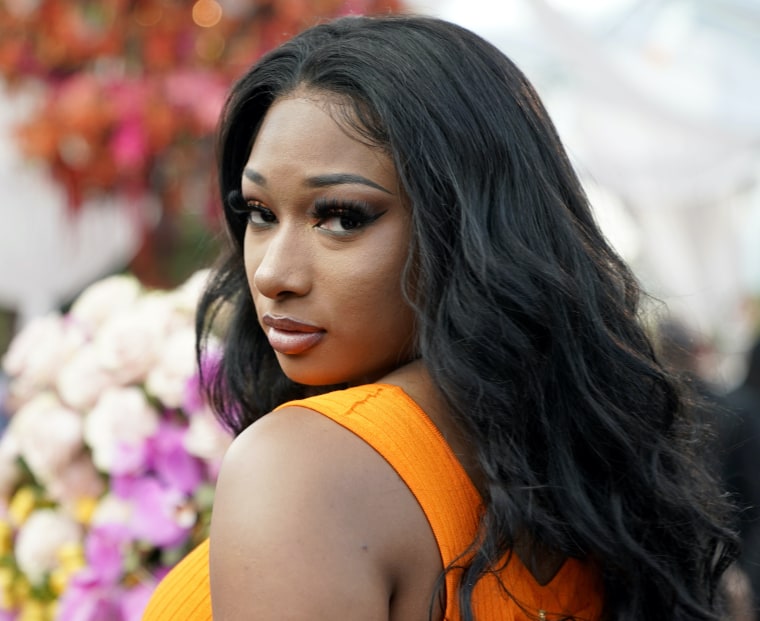 Megan Thee Stallion has revealed that she is in recovery after an altercation that left her with gunshot wounds "as a result of a crime that was committed against me and done with the intention to physically harm me."
On Monday, TMZ reported that Meg was with Tory Lanez when he was arrested early Sunday morning in the Hollywood Hills for carrying a concealed weapon in his car, and that she had cut her foot on broken glass. In the note posted to her Instagram page, Meg called previous reports of the incident "inaccurate."
"I was never arrested, the police officers drove me to the hospital where I underwent surgery to remove the bullets. I'm incredibly grateful to be alive and that I'm expected to make a full recovery," she wrote. "But it was important for me to clarify the details about this traumatic night." Read her entire statement below.
The FADER has reached out to Megan Thee Stallion's camp for further comment.