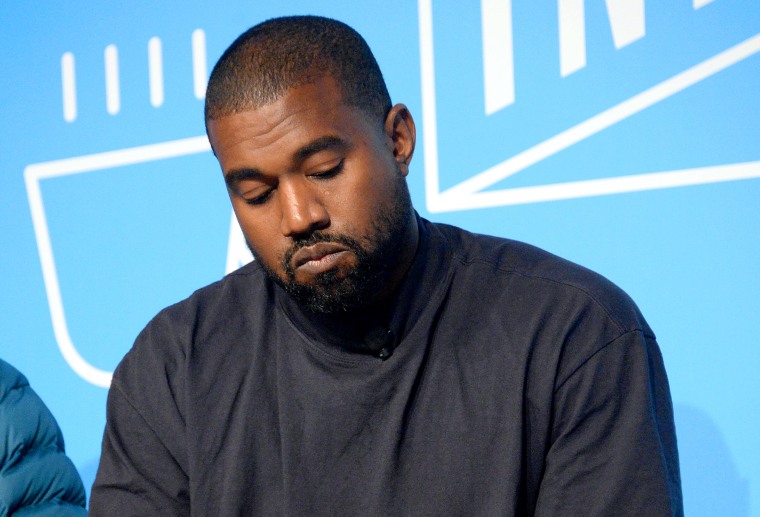 Kanye West's presidential campaign is facing new challenges in his home state. According to a report from TMZ, the Illinois Board of Elections will examine the validity of West's petition papers after three separate objections were filed. One of the objectors tells the site that he has reason to believe that less than 1,000 of the 3,200 signatures filed are authentic.
As the Chicago Sun-Times reports, West filed his petition to appear on the state's ballot just minutes before the deadline earlier this month. Normally, 25,000 valid signatures are required for a major party candidate to appear on Illinois's presidential ballot. However, since West is running as an independent, he only needs 10% of that number — just 2,500 signatures.
Despite prior reports suggesting that West's campaign is over, and missing the deadline to appear on the ballot in key states such as Texas and Indiana, it appears that he's set on seeing this one through, at least for the time being. Earlier this month, he was polling at 2% nationally. His new album Donda, which was supposed to drop last week, has yet to be seen.
The FADER has reached out to the Illinois Board of Elections for further comment.