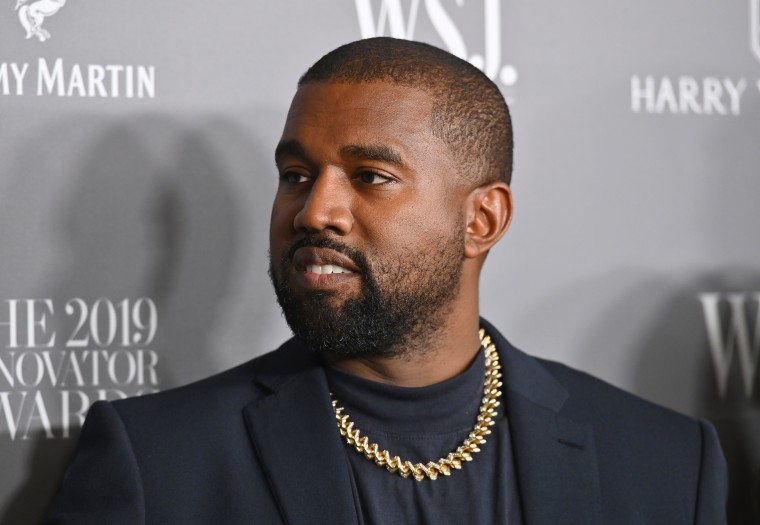 Kanye West's on-again, off-again Presidential bid is facing another significant hurdle. The rapper's home state of Illinois has opted to remove his name from the ballot, according to TMZ. A reported review of the legitimacy of West's petition to be included on the ballot showed that 1,928 signatures were flagged as "invalid" out of 3,128, putting him under the minimum requirement of 2,500 valid signatures to have his name added to the ballot.
The reasons the names were deemed invalid were not made clear, but some may include illegible names, fake names, and address or non-registered voters. Illinois is the second state to remove his name from the ballot for the same reason, following New Jersey.
As a result, political analyst April Ryan says West may be subject to an election-fraud investigation. "Two states declaring #KanyeWest ineligible to be on #POTUS ballot due to faulty signatures could open him up to an #ElectionFraud investigation," Ryan tweeted.