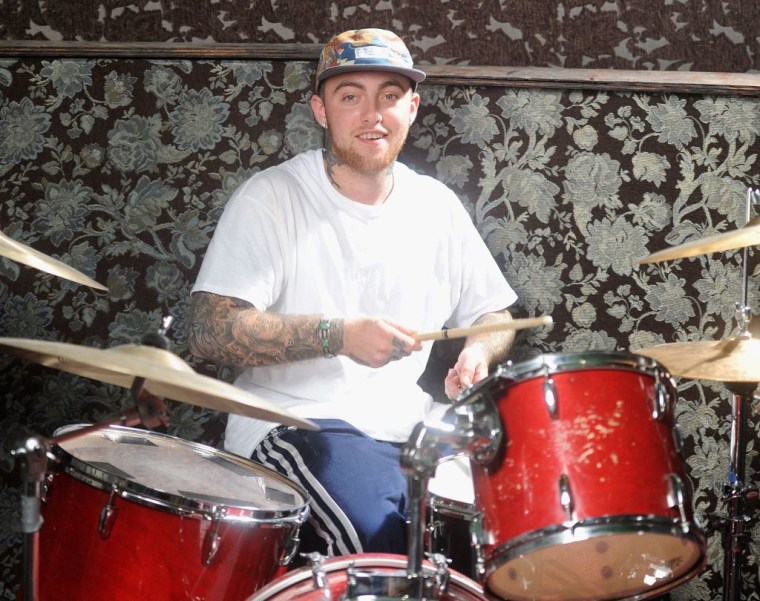 Mac Miller's record label has shared a deluxe edition of his 2010 mixtape K.I.D.S. to celebrate its 10th anniversary. Rostrum Records marked the landmark date by sharing a new version of the project featuring previously unheard songs "Ayye" and "Back In The Day." Stream the whole thing below.
Miller's breakout project, whose title is an acronym for "Kickin Incredibly Dope Shit," includes fan favorites "Nikes On My Feet" and "Kool Aid & Frozen Pizza."
Earlier this year Miller's estate released the posthumous album Circles. Aided by producer Jon Brion, Miller began working on Circles prior to his death in September 2018.. Brion completed work on the album, which was created as a companion piece to Miller's previous project Swimming, after the rapper's passing.