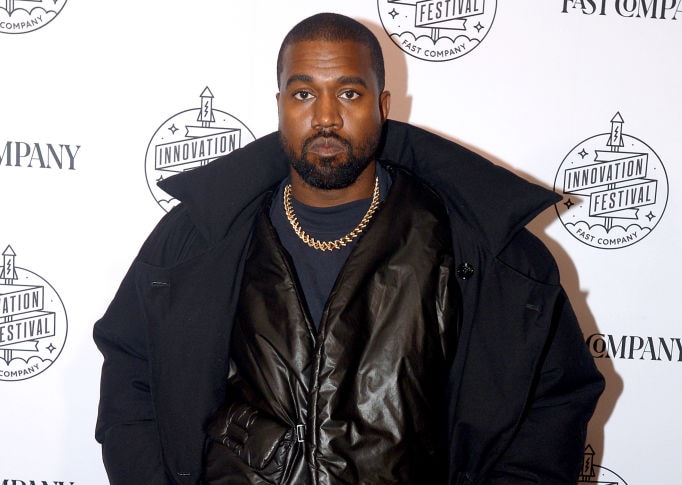 Kanye West is suing Ohio's election chief as he bids to be placed on the November presidential ballot, Assosciated Press reports. The legal action follows news earlier this week that the Secretary of State deemed West unqualified to be an independent candidate in the upcoming election.
Republican Secretary of State Frank LaRose previously rejected nearly 15,000 signatures and other paperwork submitted by West, with mismatched information on the signature-gathering documents cited as the reason for the decision.
According to the AP report, attorneys for West's campaign in Ohio allege that it is LaRose's duty to accept any petition for an independent candidate as long as there is no protest filed against the petition and it doesn't violate Ohio law.
West's issues in Ohio follow news last week that the state elections board in Illinois removed him from their ballot, claiming he hadn't submitted enough petition signatures. The rapper and business mogul has also faced a similar fate in Wisconsin, Montana New Jersey, California, Florida, and Pennsylvania. At the time of writing West is on the ballot in Arkansas, Colorado, Oklahoma, Utah and Vermont.