Burial shares remix of Charles Webster's "The Spell"
The song comes ahead of Webster's new album Decision Time, out November 20.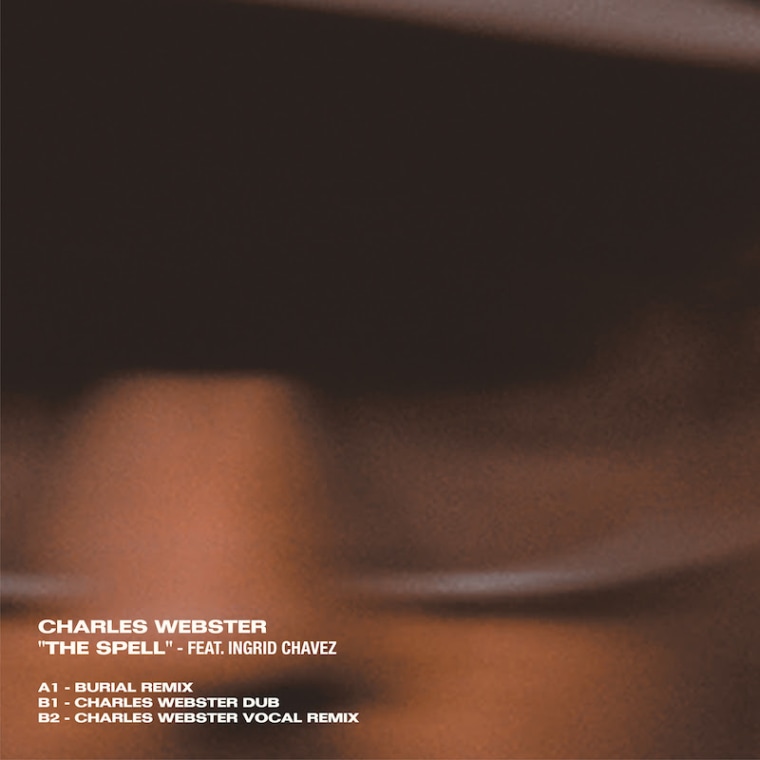 Anything new from Burial, even if it's a simple collection of the mighty post-dubstep producer's singles, is enough to salvage most bad days. Just in time to save this dreary Monday, Burial is back with a brand new remix of "The Spell," a new song from U.K. producer Charles Webster. Burial's version of "The Spell" features the crackling atmosphere and elegiac club shuffle that Burial is known for, plus a spoken word performance from Ingrid Chavez.
"The Spell" appears on Charles Webster's upcoming album Decision Time, and it drops November 20. Burial also co-produces a track on the album called "The Second Spell." Listen to Burial's version of "The Spell" below.