Potential TikTok app store ban delayed until November
The social media app remains available for download following a judge's ruling.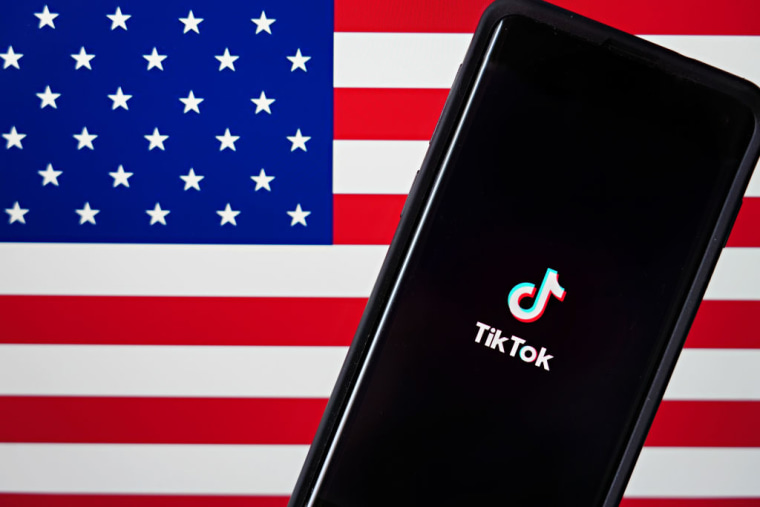 A federal judge has blocked a ban on new downloads of TikTok, the Washington Post reveals. The news, somewhat overshadowed by the revelation of Trump's tax affairs, was announced on Sunday evening (September 27) when U.S. District Judge Carl J. Nichols issued an injunction on the basis that the social media company has had insufficient time to state its case following the executive order issued by the president in August.
This delay marks the second time a ban on new downloads has been pushed back in recent weeks. The ruling was due to go into place on September 20 but was postponed one week after a deal for Oracle and Walmart to each purchase a 20% stake in TikTok was put in place. That sale must still be completed by November 12, at which point a second set of restrictions requested by the US Department of Commerce,will bar U.S. companies providing services to TikTok, effectively banning it entirely.
TikTok said it was pleased with the injunction and it would "maintain our ongoing dialogue with the government to turn our proposal, which the president gave his preliminary approval to last week, into an agreement."
The potential ban initially came after the administration issued an executive order to restrict transactions between U.S. citizens and TikTok's parent company ByteDance, citing privacy and security concerns.