Trump administration to ban TikTok from U.S. app stores starting this Sunday
The video-sharing app still has until November 12 before facing even more restrictions.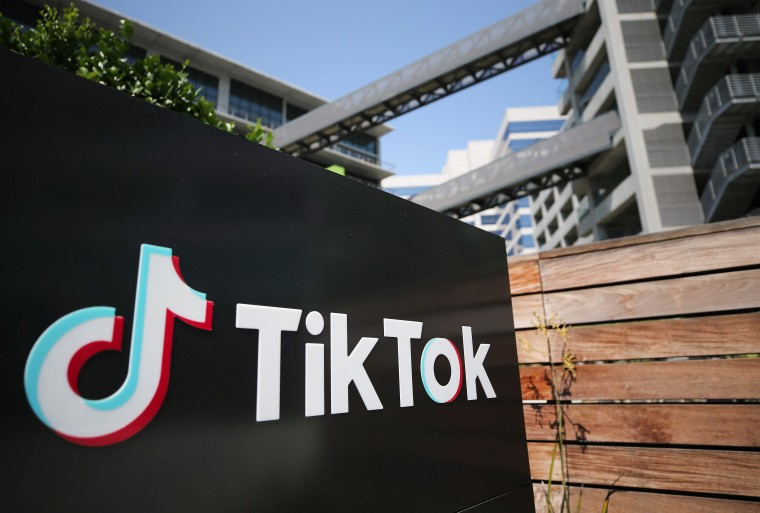 App store downloads of TikTok will be banned in the United States as of this Sunday, according to a report in The New York Times.
The ban comes after the administration issued an executive order to restrict transactions between U.S. citizens and TikTok's parent company ByteDance, citing privacy and security concerns, unless the platform was sold by September 15. On Monday, software company Oracle confirmed it would be TikTok's "trusted tech partner," in a deal that "would not be structured as an outright sale," according to The Wall Street Journal. The app still has until November 12 to sell, at which point more restrictions will kick in.
Another Chinese-owned app, WeChat, will also be banned on Sunday. The social media app is already facing the additional restrictions that are yet to come for TikTok, including the prevention of "any company from offering internet hosting, content delivery networks, internet transit or peering services to WeChat, or using the app's code in other software or services in the United States," according to the Times.
TikTok filed a lawsuit against the Trump administration at the end of August in response to the executive order, and will reportedly challenge the banning as well.