TikTok rejects Microsoft bid in favor of Oracle
The video-sharing app has reportedly chosen California-based company Oracle Corp. instead.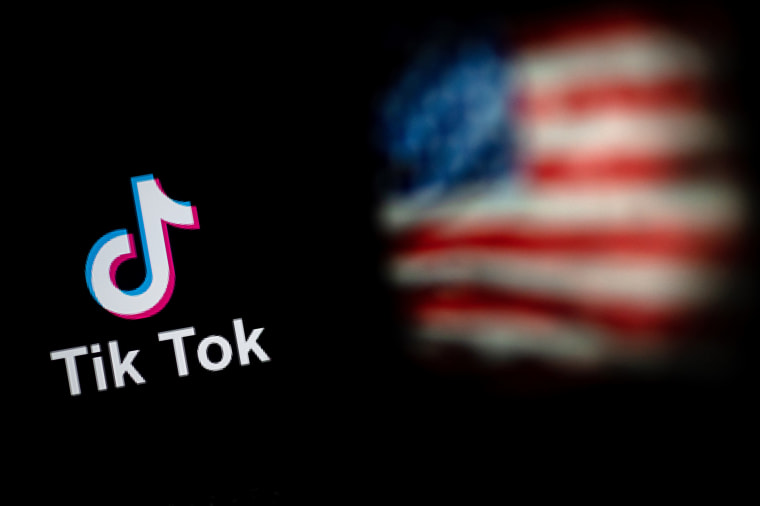 With a September 20 deadline fast approaching, ByteDance reportedly rejected Microsoft's bid to buy TikTok's U.S. operations in favour of California-based company Oracle, according to The Wall Street Journal. In light of privacy and security concerns surrounding the app, the Trump administration gave the video-sharing platform until later this month to change ownership.
"ByteDance let us know today they would not be selling TikTok's US operations to Microsoft," Microsoft confirmed in a statement. "We are confident our proposal would have been good for TikTok's users while protecting national security interests. To do this, we would have made significant changes to ensure the service met the highest standards for security, privacy, online safety, and combatting disinformation, and we made these principles clear in our August statement. We look forward to seeing how the service evolves in these important areas."
Instead, TikTok will soon announce California-based company Oracle as their "trusted tech partner," despite "not being structured as an outright sale."
The deadline was part of an executive order that banned transactions between U.S. citizens and TikTok's parent company ByteDance, claiming the service "continued to threaten the national security, foreign policy; and economy of the United States." TikTok responded with its own lawsuit, citing a "lack of due process."
Though Oracle CEO Larry Ellison's public support of Donald Trump will likely make this a done deal, the White House and the Committee on Foreign Investment in the U.S are set to review it before it becomes official.