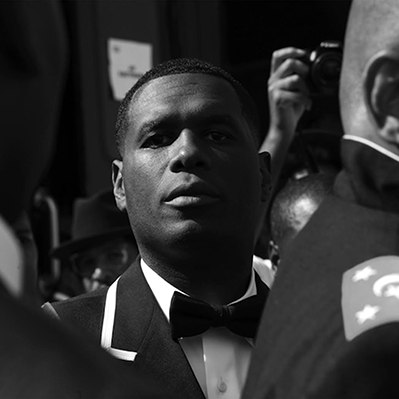 Jay Electronica released his long-awaited debut album A Written Testimony in March of 2020, but nearly a decade prior, the reclusive rapper completed and never released another project called Act II: The Patents of Nobility. The full album was leaked online over the weekend; at one point, as Complex points out, the rapper's manager Lawrence "Law" Parker uploaded the full album to SoundCloud. On Monday afternoon, Jay himself shared the full project exclusively on Tidal.
Soon after the album was leaked, Jay did not seem too disturbed, judging by his tweets. In fact, he gave thanks in a few since-deleted posts. "Thank you to all my day ones who never lost faith," he wrote on Sunday. "Please forgive me for leaving y'all hanging all this time." On Monday afternoon, he wrote "Allah is indeed the best of planners. Humbled by the love [the album is] receiving."
Stream Act II below on Tidal.