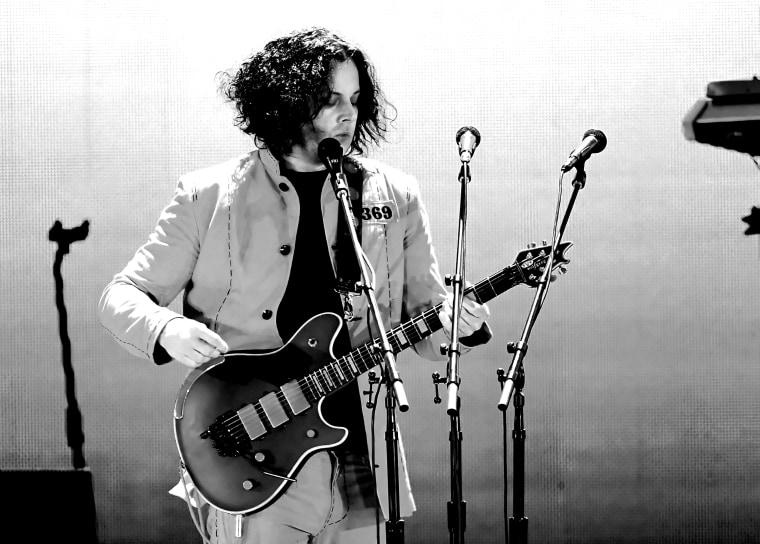 Jack White will appear as this week's musical guest on Saturday Night Live, replacing country star Morgan Wallen who was uninvited from the show after a video surfaced of him partying without a mask.
In an Instagram post shared on Thursday, Wallen apologized to the show, his fans, and his team for his "short-sighted" decision. "I respect the show's decision because I know I put them in jeopardy, and I take ownership of this," he said in the clip.
In a recent promo clip for the upcoming episode, this week's host Bill Burr made a joke alluding to the switch. "Hey Kenan, maybe they'll let me do my music too," he said jokingly.
News of White's SNL appearance comes just a few days after the White Stripes' official greatest hits collection was announced and is slated for release on December 4.