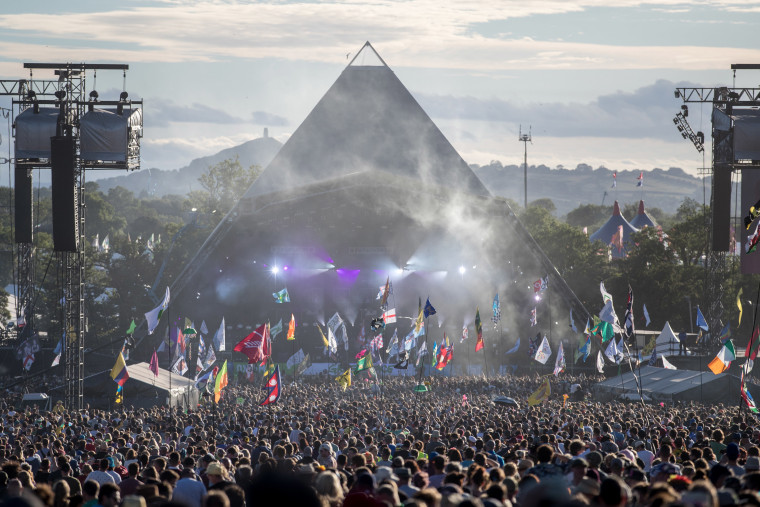 The 2021 Glastonbury Festival, set for June 23-27, has been canceled. The news was revealed on the event's official Twitter page by the festival's organizers. "In spite of our efforts to move Heaven & Earth, it has become clear that we simply will not be able to make the festival happen," Emily and Michael Eavis wrote.
2020's edition was also spiked due to the ongoing coronavirus pandemic. Would-be attendees who paid £50 on tickets will be able to roll over their payment to the following year, as in 2020.
No line-up for next year's festival has been revealed. Kendrick Lamar, Taylor Swift, and Paul McCartney were announced as headliners of the 2020 festival.