Dave Chappelle cancels Texas shows after COVID-19 diagnosis
The comedian is asymptomatic and quarantining, according to a representative.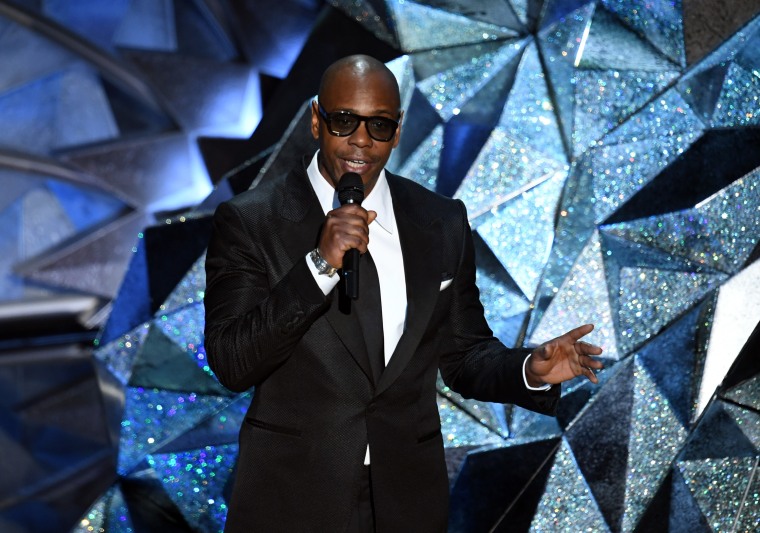 Dave Chappelle has tested positive for COVID-19, forcing the comedian to cancel a run of shows in Texas, as TMZ reports. The shows were scheduled for Stubbs in Austin, where Chappelle performed on Wednesday.
Chappelle's representative confirmed the news in a statement to Pitchfork while emphasizing the safety protocols allegedly followed for the shows. "Chappelle has safely conducted socially-distanced shows in Ohio since June 2020 and he moved those shows to Austin during the winter... Chappelle implemented COVID-19 protocols which included rapid testing for the audience and daily testing for himself and his team. His diligent testing enabled him to immediately respond by quarantining, thus mitigating the spread of the virus. Chappelle is asymptomatic."
Joe Rogan, who appeared with Chappelle, Elon Musk, and Grimes in a photograph taken at Stubbs, said on Instagram that he had tested negative. He also denied that Grimes, who revealed she had tested positive for COVID this month, was the source of Chappelle's diagnosis.