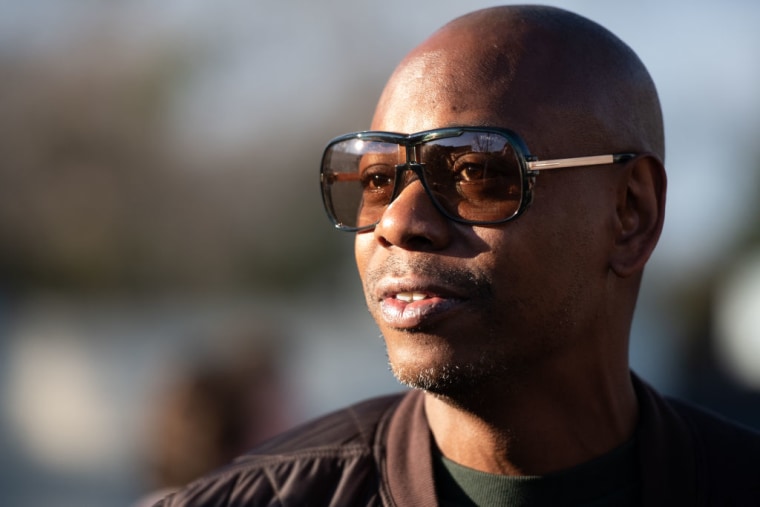 A Dave Chappelle show in Minneapolis had to be switched at the last minute after the venue he was due to play canceled their booking. Chappelle, who has included a large amount of transphobic material in his stand up in recent years, was due to perform at First Avenue on July 20 but had to take his act to the Varsity Theater. In a statement issued alongside the announcement of the cancelation, a spokesperson for First Avenue said organizers had "lost sight of the impact" booking Chappelle would have on their employees and customers.
"To staff, artists, and our community, we hear you and we are sorry," the statement reads. "We know we must hold ourselves to the highest standards, and we know we let you down. We are not just a black box with people in it, and we understand that First Ave is not just a room, but meaningful beyond our walls."
It continues: "The First Avenue team and you have worked hard to make our venues the safest spaces in the country, and we will continue with that mission.
"We believe in diverse voices and the freedom of artistic expression, but in honoring that, we lost sight of the impact this would have. We know there are some who will not agree with this decision; you are welcome to send feedback. If you are a ticket holder, look for an email with information on your ticket(s) transferring to the show at Varsity Theater."
Earlier this year Chappelle was attacked on stage during an appearance at Netflix's annual "Netflix Is A Joke" festival at the Hollywood Bowl. His latest special, What's In A Name?, was released on the streaming service earlier this month.