Elon Musk agrees to reinstate Talib Kweli to Twitter while being booed furiously
At a Dave Chappelle show this past weekend.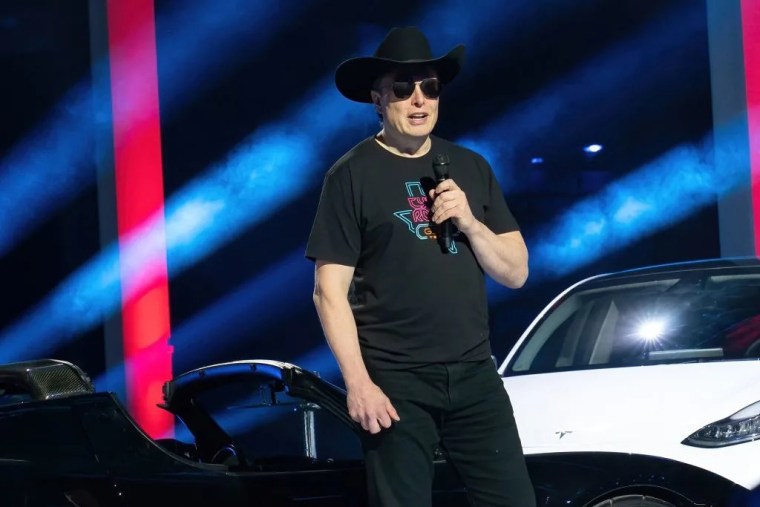 Comedy fans in San Francisco excited for a night of anti-transgender material from Dave Chappelle were shocked this weekend when the comic crossed a line and invited Elon Musk to the stage. The billionaire Twitter owner was loudly booed throughout his brief cameo at the Chase Center on Sunday. San Francisco is a tech hub and, well, Elon hasn't endeared himself to that community in recent months, firing many Twitter employees following his takeover and harassing others.
Musk was clearly taken aback by the booing. The tech CEO turned to his side and asked: "Dave, what shall I say?"
elon musk getting boo'ed by thousands of people at dave chappelle's show last night… a little treat to start your week pic.twitter.com/QRHnOwyGG5

— matt (@mattxiv) December 12, 2022
Once the boos had died down, a staggering 10 minutes or "IRL feedback" according to reports, Chappelle took the opportunity to ask a favor of his guest. In the spirit of free speech, would he allow his friend Talib Kweli back on Twitter? Musk, craving approval as ever, agreed to the request.
Kweli was permanently suspended from Twitter in 2020 after "repeated violations of the Twitter rules." His ban came following a sustained period of harassment against 24-year-old student and activist named Maya Moody. Earlier this year Kweli took legal action against Jezebel for "emotional distress" in response to their 2020 story "Talib Kweli's Harassment Campaign Shows How Unprotected Black Women Are Online and Off."
At the time of writing Kweli's account remains inactive. Musk has been busy in the interim, however. In a since-deleted tweet he claimed the audience reaction had been "90% cheers & 10% boos."