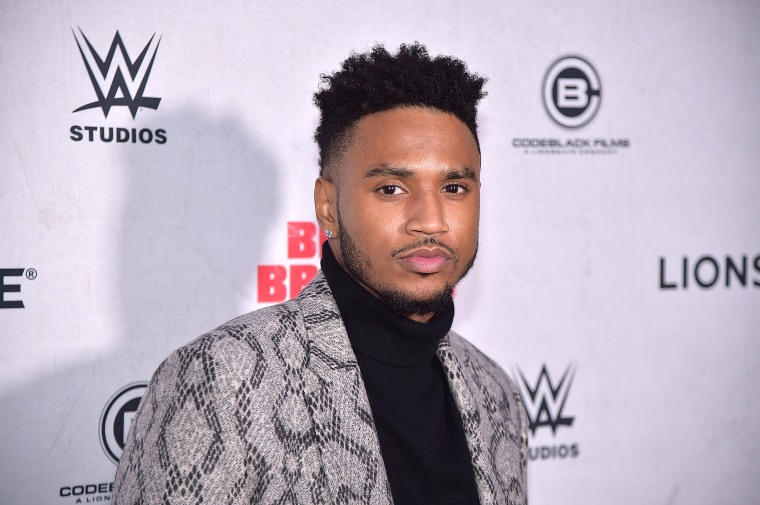 Trey Songz was arrested after reportedly getting into a physical altercation with an officer at an NFL game in Kansas City on Sunday, according to TMZ.
The singer was reportedly being heckled by other fans at the AFC Championship game and was attempting to calm them down. Witnesses said an officer then approached Trey and became physical without provocation. In a clip that began circulating on social media on Sunday night, Trey is seen struggling with the officer. He was later arrested for resisting arrest, assaulting a police officer, and trespassing.
While his attorney, John O'Connor, confirmed Trey's arrest to the Kansas City Star, he declined to comment further before speaking to prosecutors. So far, no official charges have been filed.
The FADER has reached out to Trey Songz' representatives for comment.