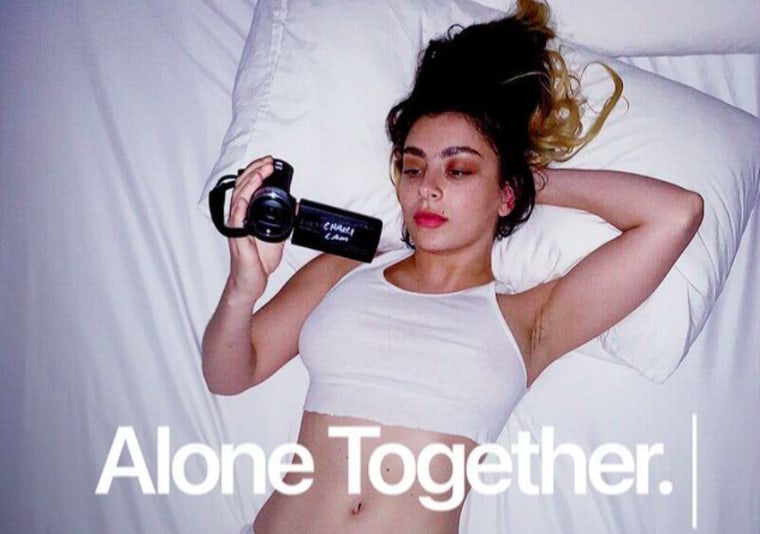 Last year and many pandemic-birthed projects ago, Charli XCX was one of the first to truly utilize the excess of time off to crank out her last album how I'm feeling now, a galvanizing capsule of some of the weirdest few months in recent history. While recording the LP, she enlisted directors Bradley & Pablo (who also directed her video for "2099") to capture the process on tape. Now, the documentary has been added to the roster for this year's (virtual) SXSW film showcase.
"The documentary tells the story of not only the 5 week process surrounding the making of my album, how i'm feeling now, but also all the emotions that creating, connecting and living in a quarantine and in basically a new world evokes for people across the globe," Charli wrote in an Instagram post, adding that she's not sure when the film will be released to the public but to "enjoy it when it does."
Peep the entire lineup for this year's SXSW festival here, and then hop over here to read our review of how I'm feeling now.