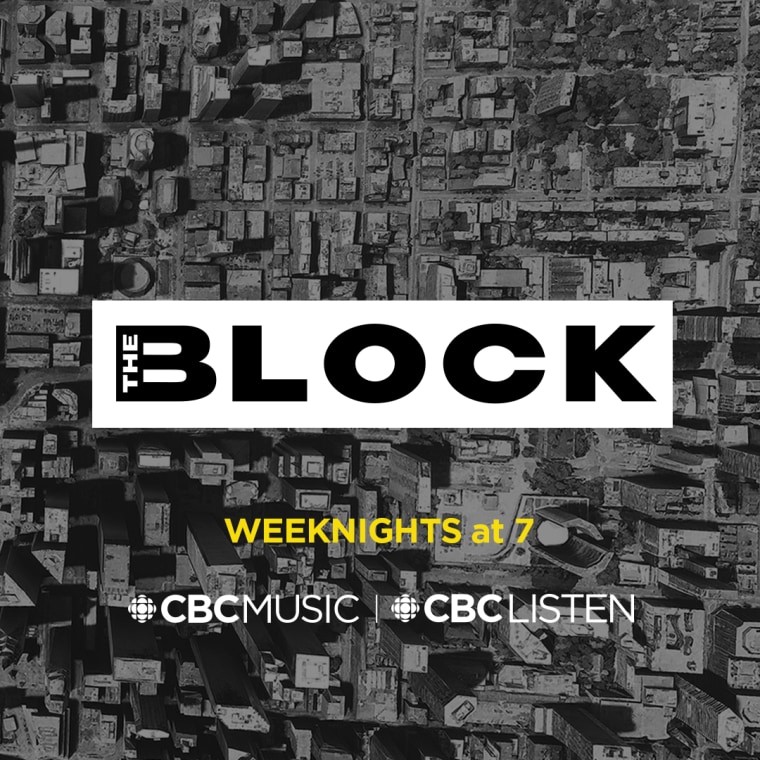 While it's hard to deny the dominance of Black music across airwaves and streaming services around the world, it wasn't long ago that many genres had a tough time gaining a foothold in Canada. With storied histories across the country in genres like soul, reggae, and hip-hop, putting them on the deserved stages proved difficult beyond niche platforms.
In the 1960s, artists like the late Jackie Shane, Eddie Spencer, and Johnnie Osborne made their way to Canada to invigorate burgeoning soul scenes in Toronto, Montreal, and Halifax. By the 1970s, Toronto's Little Jamaica became a meeting ground for an international reggae scene, boasting Jamaican and Canadian-born artists like Frankie Paul and Jay Douglas, thanks to the city's then-growing Caribbean population. Artists like late jazz and blues icon Salome Bey and Detroit-born Liberty Silver, who became the first Black woman to win a Juno Award, would see local success in the 70s and 80s.
To hear Black music on Canadian airwaves, dedicated platforms were few and far between except for college radio shows like Power Moves on Ryerson University's CKLN and a few others on air in the 1990s. It would take a decade-long battle to license Canada's first Black music radio station before Toronto's Flow 93.5 finally hit the airwaves in 2000, the idea often passed over in favor of country and adult contemporary music stations instead. For years, the city actually relied mainly on a radio station in nearby Buffalo, 93.7 WBLK, for its Black music fix; serving as an unofficial home for up-and-coming Toronto talent. Their presence was so ubiquitous that in a full circle moment, audio from the station's beloved late-night Quiet Storm show made its way onto Drake's Scorpion track "After Dark". "This station raised us," the rapper captioned an Instagram story featuring a letter from the station shortly after the album's release. Today, platforms like The Block—CBC's new show dedicated to celebrating Black music—offer Black artists of the past and present the perfect place to revisit the hits and history of Black music in Canada.
The arrival of Black radio wasn't a magic fix either, as many of the city's rap artists found it tricky to move both within and beyond Canada's borders. "We went through so much behind closed doors, as a community, that people have no idea how difficult it was for a lot of us to even be taken seriously," Kardinal Offishall told FADER back in 2018. Himself a pioneer with decades of staying power, he described an industry not yet prepared to give Black music and Black artists their proper due; something that would push Canadian artists south of the border time and time again.
In the 1980s, rappers like Maestro Fresh Wes and Michie Mee were among the first Canadian hip hop artists to snag American record label deals and the 1990s saw singers like Deborah Cox and Tamia making career headway in the U.S., likely in search of a more lucrative market in the absence of real music urban infrastructure in Canada. The 2000s and 2010s saw artists like Glenn Lewis, Junia-T, Melanie Fiona, BACKXWASH, Drake, DijahSB, The Weeknd, OBUXUM, Daniel Caesar, and more coming into the fold, on their own digital terms. On The Block, listeners can dive into Canada's rich Black music history, from throwbacks to deep cuts to today's hits.
Be sure to tune into The Block, Monday to Friday nights at 7 p.m. across Canada / 7:30 p.m. in Newfoundland on CBC Music. Episodes can also be streamed anytime on CBC Listen.