Sam Gellaitry moves on from the past in his "Duo" video
Gellaitry returns with new music ahead of an EP due later this year.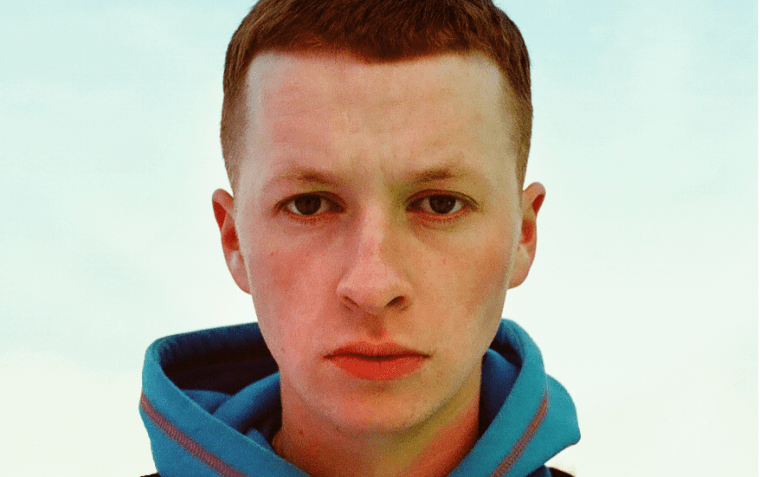 Scottish producer Sam Gellaitry was born of the SoundCloud era. Summing up that mid 2010s period of music perfeclty, he made his name crafting a heady mix of disco, house, bass, and trap music into something unidentifiable by region but certainly wasn't the sound of where he was making the tunes; his parents house in the Scottish countryside. His success online led to real life deals with with Los Angeles label Soulection and later XL Recordings, with three EPs in his Escapism series dropping between 2015-2017.
Today marks the return of Gellaitry with new song "Duo," and this time he's putting himself out there more than ever. He's singing, for a start, with his Stirling accent coming through on bittersweet lines such as "I wish you all the best in your future endeavors" and the ultimate kiss-off, "I only care about forever."
Still in control of the production, "Duo" is a late night cruiser with slick basslines lit up by piano and synths exploding like fireworks before a guitar solo that wouldn't sound out of place in the middle of classic '90s action movie Point Break ends proceedings.
The accompanying video aims to match Gellaitry's whirlwind of emotions, combining quick cuts of the producer stalking the streets at night with more serene footage captured in his rural hometown.
Speaking to The FADER via email, Gellaitry said: "This feels like dropping my first song ever! This is also also my first ever music video which I'm delighted to share with you all. I feel reborn! Much love and hope you all enjoy ♥️"
"Duo" will appear on Gellaitry's forthcoming EP IV, due next month.