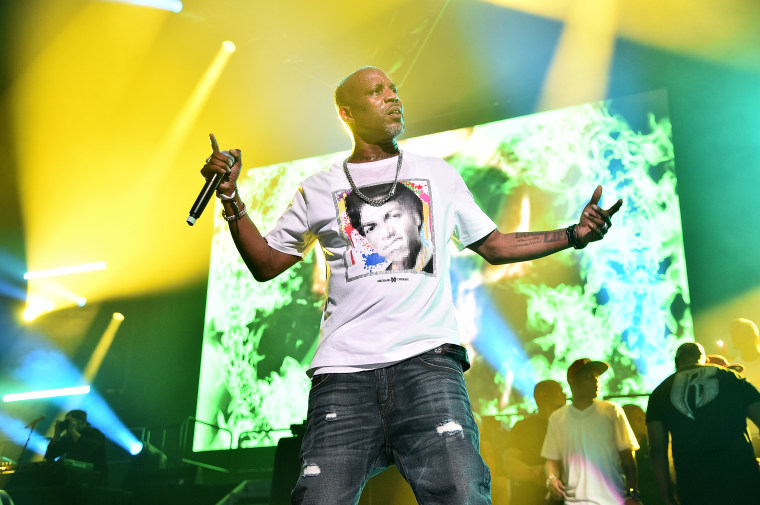 A new DMX album titled Exodus will be released on May 28. The first full-length project following the rapper's death was announced on Monday in an Instagram post by the rapper's label Def Jam, seen below:
DMX's long-time collaborator Swizz Beatz is credited as the executive producer of Exodus. Read his statement on the album below:
"My brother X was one of the most pure and rare souls I've ever met. He lived his life dedicated to his family and music. Most of all, he was generous with his giving and loved his fans beyond measure. This album, X couldn't wait for his fans all around the world to hear and show just how much he valued each and every single person that has supported him unconditionally."
Prior to his death in April at age 50, DMX had been working hard on his eighth studio album and first since 2012's Undisputed. "The standard that I hold myself to is the same: Better than everything I hear," DMX said of his new music in a 2020 GQ interview.
Last month, the new DMX song "Been To War" featuring Swizz Beatz and French Montana was released as part of the soundtrack for the TV show Godfather of Harlem. The New York State Senate designated December 18 as DMX Day throughout the state.