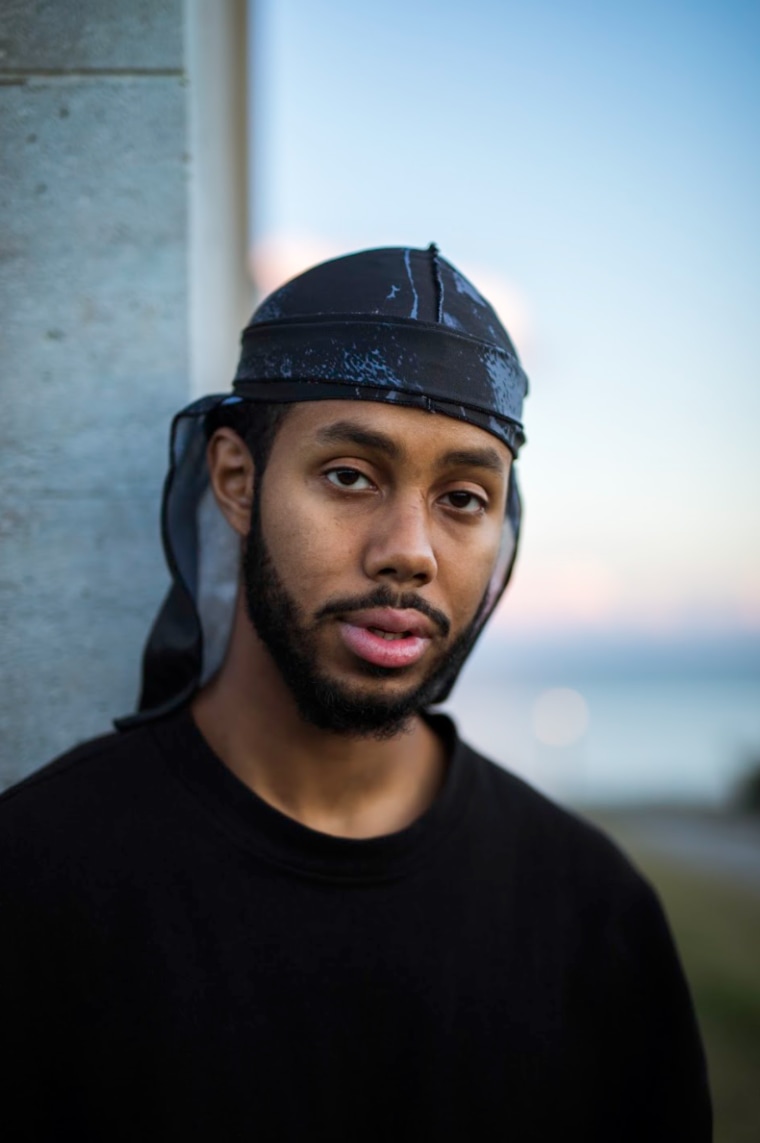 The Polaris Music Prize, an annual event celebrating the best Canadian music of the year, has revealed the short list selections for its $50,000 top prize. Mustafa made the list with In Smoke Rises (its single "Stay Alive" was one of our 100 favorite songs of 2020) The Weather Station's Ignorance, and Zoon's Bleached Waves (read a short interview with the shoegaze musician here). See the full list of nominees below:
Leanne Betasamosake Simpson - Theory of Ice
Cadence Weapon - Parallel World
DijahSB - Head Above The Waters
Dominique Fils-Aimé - Three Little Words
Mustafa - When Smoke Rises
The OBGMs - The Ends
Klô Pelgag - Notre-Dame-des-Sept-Douleurs
TOBi - Elements Vol. 1
The Weather Station - Ignorance
Zoon - Bleached Wavves
The long list for the 2021 Polaris Music Prize was revealed in June. Some of the well-deserving projects that didn't make the short list this year were CFCF's Memoryland, LAL's Meteors Could Come Down, and Sundry Rock Song Stock by Yves Jarvis.