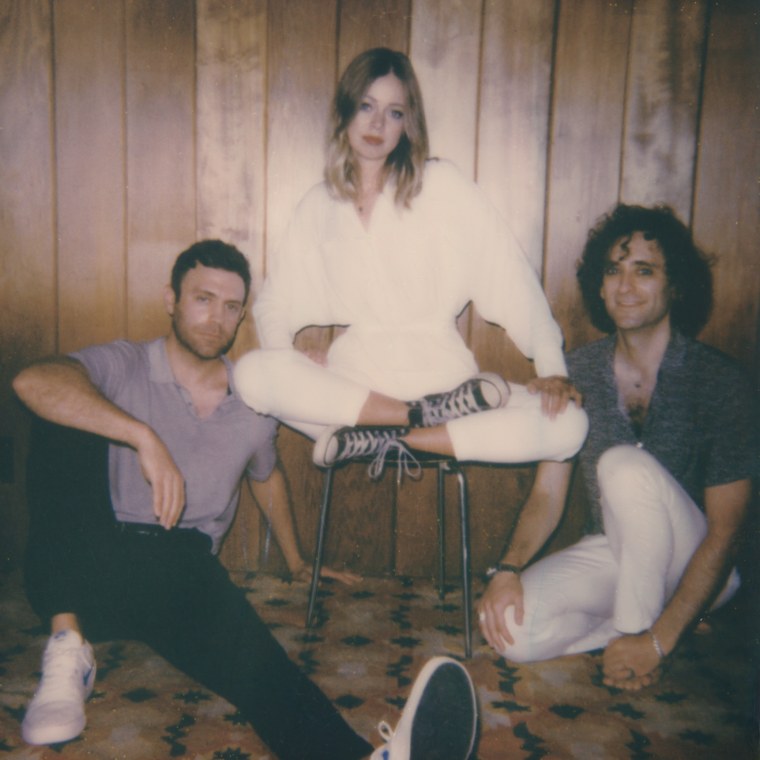 Chromatics, the synth-pop band with a psychedelic, Italo disco-inspired sound, have announced their breakup. Band members Ruth Radelet and Adam Miller shared identical statements on their respective Instagram accounts on Tuesday afternoon revealing the split; read the statement in full below.
After a long period of reflection, the three of us have made the difficult decision to end Chromatics.
We would like to thank all of our fans and the friends we have made along the way – we are eternally grateful for your love and support. This has been a truly unforgettable chapter in our lives, and we couldn't have done it without you.
We are very excited for the future, and look forward to sharing our new projects with you soon.
With love,
Ruth Radelet, Adam Miller and Nat Walker
Notably, the statement is not signed by Johnny Jewel. The producer and multi-instrumentalist joined the band in 2007 and worked on each of their subsequent albums, including 2020's Faded Now. Chromatics released four of its six albums on Italians Do It Better, the label co-founded by Jewel.
The end of Chromatics likely means that Dear Tommy, an album first announced in 2014, will not be released at all. The band released singles from the project such as the titular track, but the album was never given a firm release date. The albums was completed at one point, but faced another setback when Johnny Jewel reportedly destroyed tens of thousands of copies of the finished album after a near-death experience. In 2019, seven years after releasing Kill For Love, Chromatics shared Closer To Grey. The following year, the band shared a tracklist for Dear Tommy and a song called "Teacher."