Baby Keem, The Melodic Blue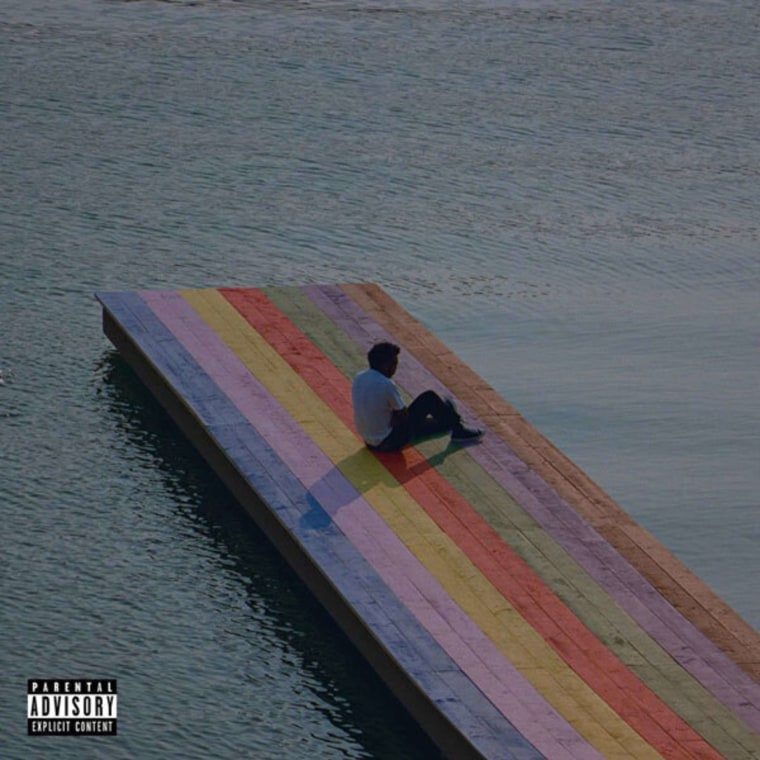 Kacey Musgraves, star-crossed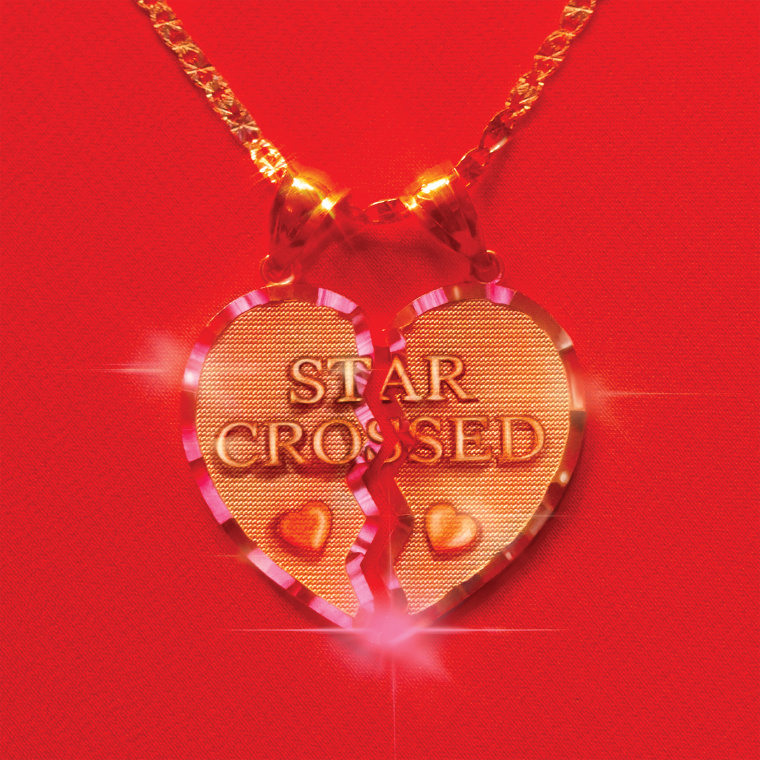 Country-pop artist Kacey Musgraves, whose previous effort Golden Hour won the Grammy for Album of the Year, returns. star-crossed was written and recorded in the wake of Musgraves's divorce from Ruston Kelly. "I have to remind myself that that's one of the strongest things you can do is to be witness being vulnerable," she told Apple Music. "So just trying to lean into that, and all the emotions that come with that."
Stream: Spotify | Apple Music
J Balvin, JOSE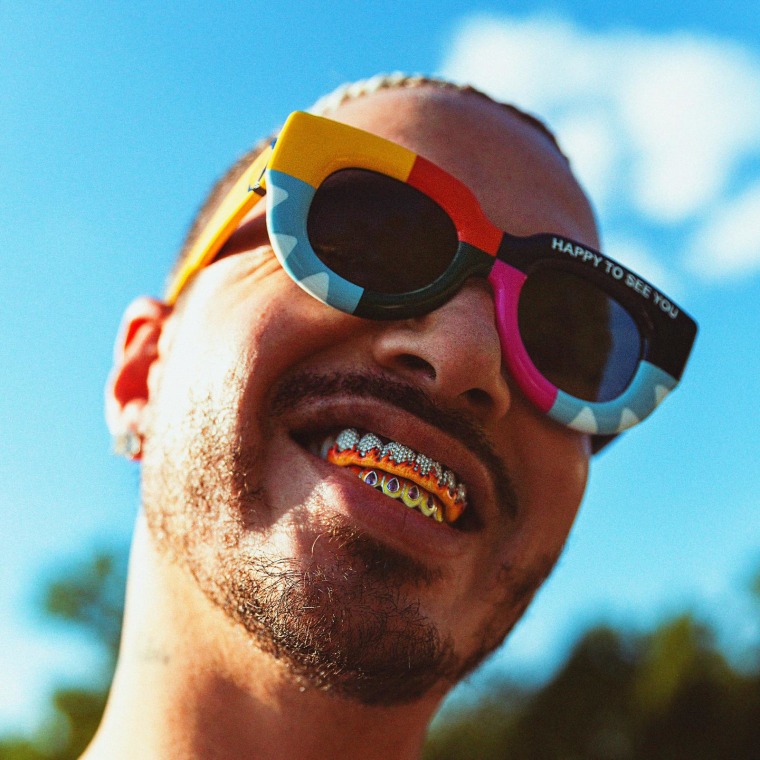 Just a year out from his massive album Colores, Reggaeton superstar J Balvin returns with a new album. Bad Bunny, Dua Lipa, Ozuna, Khalid, Skrillex, and many more feature across the album's two-dozen tracks.
Stream: Spotify | Apple Music
박혜진 Park Hye Jin, Before I Die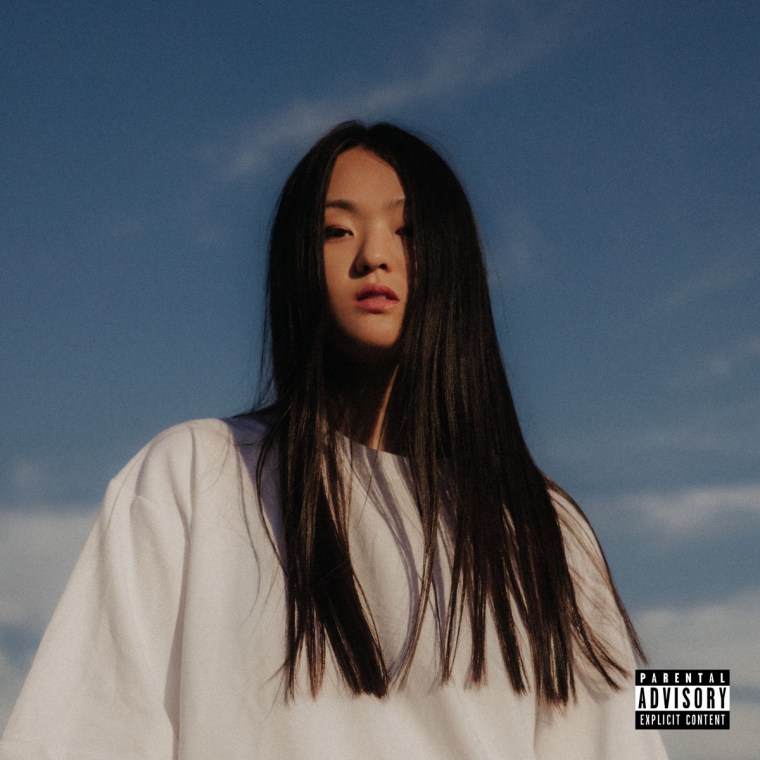 South Korean artist and producer 박혜진 Park Hye Jin has shared a number of stylistically distinct songs in the lead-up to Before I Die. There was the downbeat, Nujabes-esque production of "I Need You," the punk-infused trap of "Y DON'T U," a skittering house bop called "Let's Sing Let's Dance," and "Whatchu Doin Later," full of kick explosions and jazzy piano loops. Listen below and see how they stream into one another.
Stream: Spotify | Apple Music
Low, HEY WHAT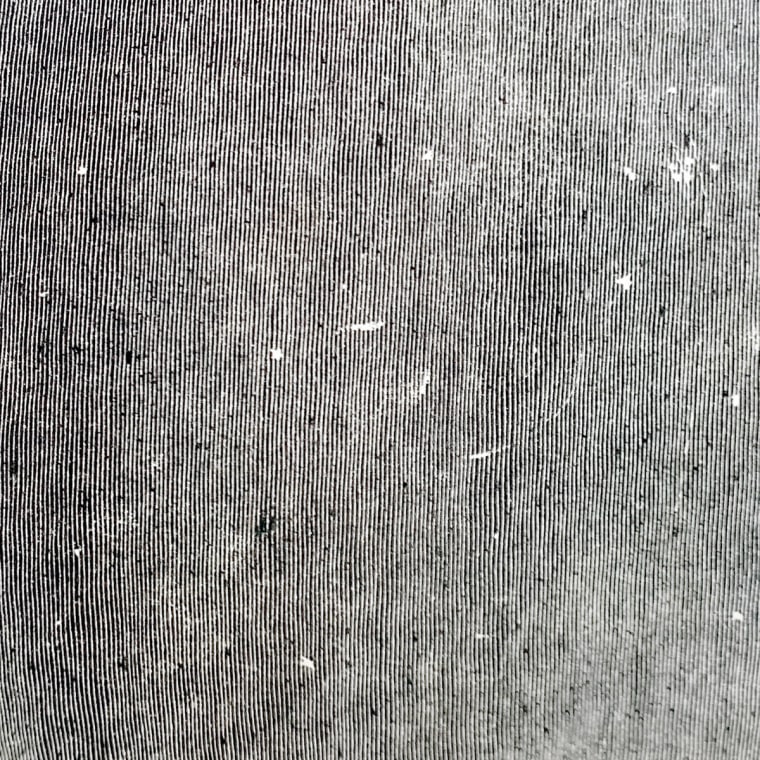 Low emerged as titans of alternative rock in the '90s and haven't stopped releasing challenging, distinctive music. HEY WHAT comes three years after the amazing Double Negative and features "Disappearing," an ostensible shoegaze song with subgenre-defying harmonies.
Stream: Spotify | Apple Music
King Krule, You Heat Me Up, You Cool Me Down
Before the pandemic, King Krule had a big tour lined up behind his recent album Man Alive!. Most of those shows didn't happen, but the few gigs that the London-based singer-songwriter was able to perform were recorded for a new live album, out today.
Stream: Spotify | Apple Music
Deb Never, Where Have All The Flowers Gone? EP
The Los Angeles musician surfs the borders of SoundCloud rap, '90s indie rock, and bedroom pop, and future electro in her new eight-song project. Where Have All the Flowers Gone? boasts production from underground pop auteurs Jim-E-Stack and Jam City. Revisit her 2019 GEN F profile here.
Stream: Spotify | Apple Music
Yebba, Dawn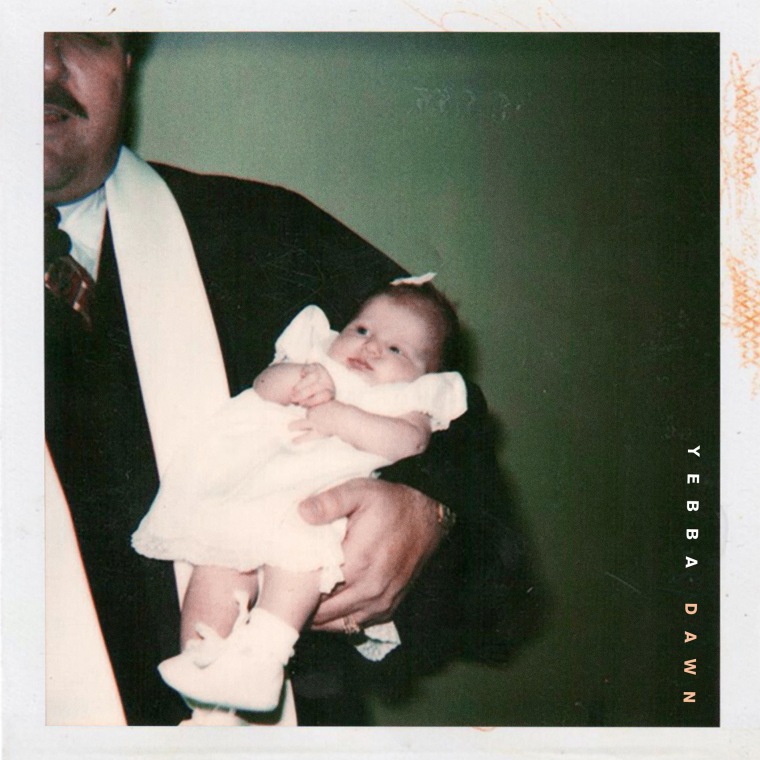 Dawn, the debut album from West Memphis's Yebba, comes after years of remarkable collaborations. She shared the 2019 Grammy for Best Traditional R&B Performance with PJ Morton for "How Deep Is Your Love," sang for Mark Ronson on Late Night Feelings, and even worked with Drake on the song "Yebba's Heartbreak" on Certified Love Boy.
Stream: Spotify | Apple Music