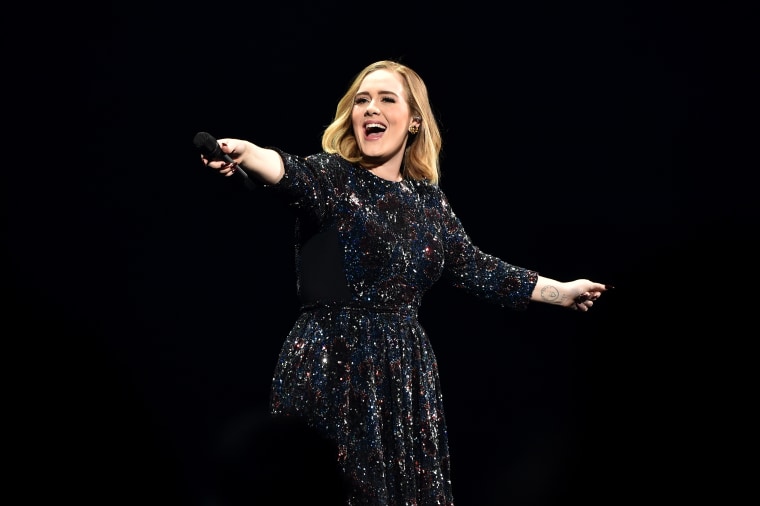 Adele will release her fourth studio album 30 on November 19. The English singer-songwriter announced the release date (and possible cover art) in social media posts published on Wednesday.
The announcement came with a lengthy note written by Adele on the album, which was created in the wake of her divorce from ex-husband Simon Kornecki. "I was certainly nowhere near where I'd hoped to be when I first started [30]nearly 3 years ago," Adele wrote, describing 30 as "my ride or die throughout the most turbulent period of my life."
Read the full note below. On Friday, Adele will share 30's first single "Easy On Me."