Music creation platform Splice has announced its first Artist in Residence program with Kenny Beats, which will see the producer host a six-part series for their on-demand education vertical, Skills. Best known for his work alongside Rico Nasty, Freddie Gibbs, Vince Staples, and more, Kenny covers everything from vocal production to networking to personal branding across the six technique-driven video lessons, set to drop weekly.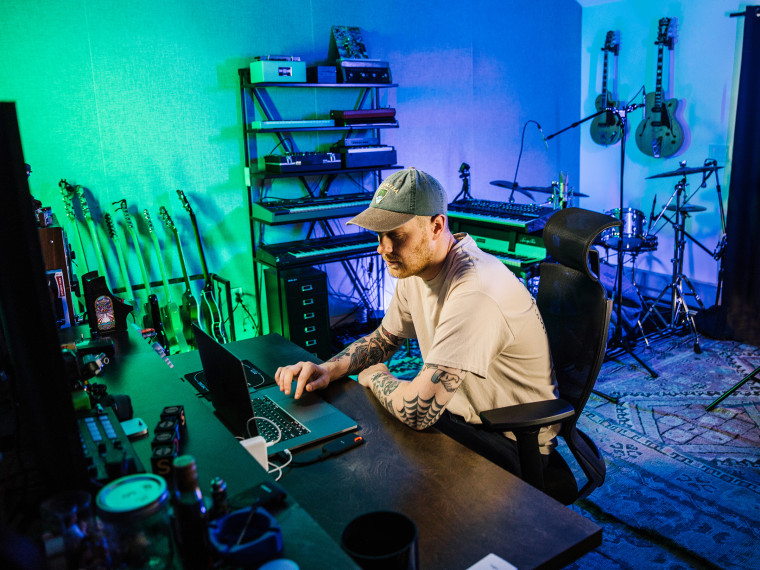 "Splice changed the game," said Kenny Beats. "Music creation is more fun than ever, and pretty much anyone can make a song if they want to. As a long time Splice user, I'm pleased to be the
first Artist in Residence and share an inside look at how I work."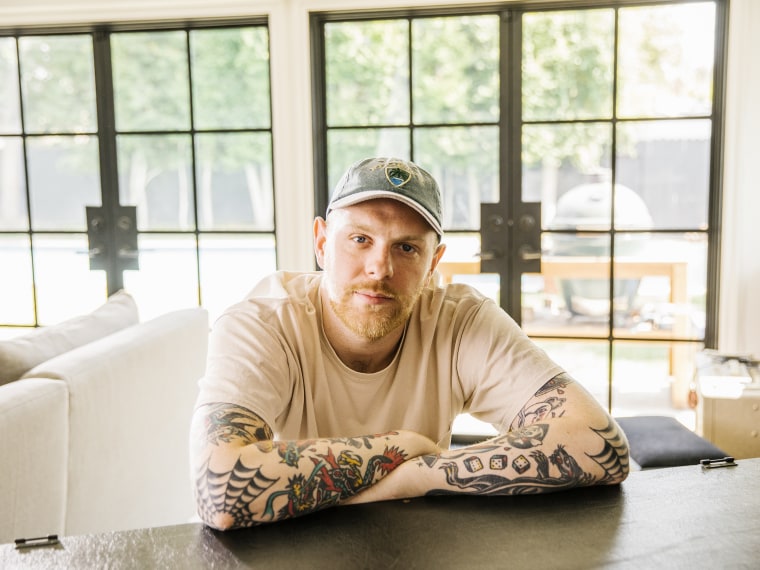 The series will appear alongside over 100 other classes from music educators including Erin Barra and Thavius Beck, as they guide users through skills such as creating drum kits, disguising samples, and customizing loops on multiple digital audio workstations. The innovative platform, which serves as a digital meeting ground for aspiring musicians and producers, features a number of creative tools and solutions, including sounds, connected instruments, and a diverse library of over 2 million pre-cleared samples. This year alone, Splice Sounds launched sounds and samples from artists and producers like Murda Beatz, Taiko, Tayla Parx, Clean Bandit, Oliver, and Fraser T Smith.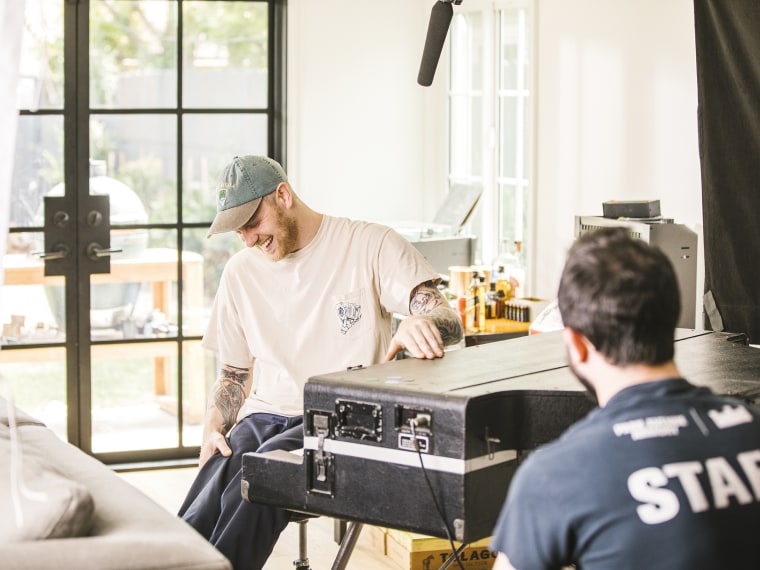 "Kenny is hugely influential on our community, his content has always been the most requested by our users," says Splice founder and CEO Steve Martocci. "Splice is about helping people discover their own untapped potential. Kenny's energy and love of music making is infectious, and will inspire the next class of creators."
A collaborative merch drop and Discord activation between Splice and Kenny beats are set to drop later this year.
Watch the trailer above and register for the series here.