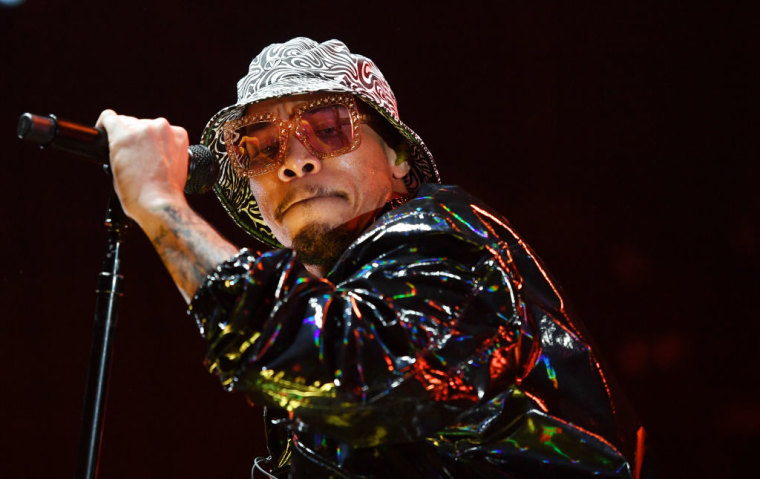 Singer, rapper, drummer, and Halloween enthusiast Anderson .Paak has announced details of his new record label. APESHIT INC. The label, a joint venture with Universal Music Group, comes with a vision to "showcase all genres of artists and push musicians that play instruments to the forefront," according to a statement. The first artists and releases on the label are expected to be announced shortly.
In a statement, .Paak went into more depth about how he envisages APESHIT INC. working. "I wanted to start a label that sets fire to a new generation of artists, who can play while performing," he is quoted as saying. "This label is going to be about passion, about feeling, about honesty. It's about respect for the culture and art and it's about heart."

"I was going to shows and realized that less and less I was seeing actual performers," he added. "Where is the next generation that can play instruments?? I know they're out there – don't sell your instruments, this label wants to hear you!!"
Earlier this year .Paak hit No.1 with "Leave The Door Open" alongside Bruno Mars. The duo release their debut album An Evening With Silk Sonic on November 12.