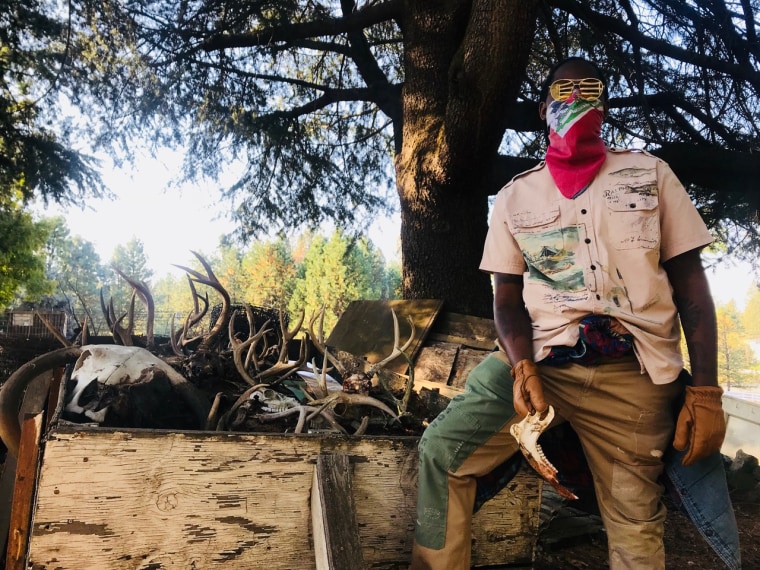 Newark-based rapper Mach-Hommy will release a new album this month. The project is out on November 26, and follows Pray For Haiti, Hommy's 2021 LP executive produced by Westside Gunn and released on Griselda Records. If you've listened to that stunning project, then you know that it's entirely possible Mach-Hommy will release not one, but two of the best rap albums this year.
In addition to the album announcement, Mach-Hommy has uploaded his 2018 project Notorious Dump Legends to streaming platforms for the first time. When it was first released, the album was only available to be purchased for $111.11. That's something of a deal in Mach-Hommy's world — downloads of DUCK CZN: Chinese Algebra go for $333.33, and vinyl editions of different projects have cost upwards of $3,000.
Notorious Dump Legends is produced almost entirely by steadfast Mach-Hommy collaborator Tha God Fahim, who also raps across the project. Additional beat contributions come from Earl Sweatshirt, The Architect, Sadhu Gold, and Nicholas Craven. Listen to Notorious Dump Legends below on Spotify.