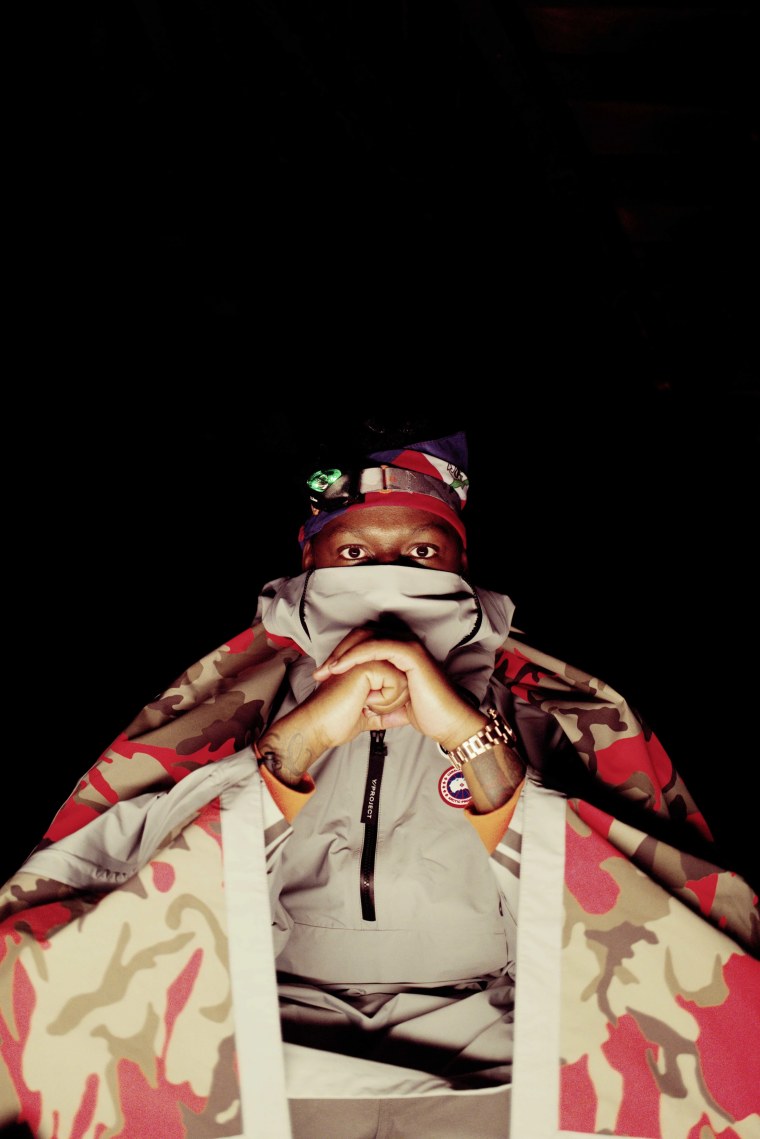 Trying to keep up with this week's new music? Every Friday, we collect new albums available on streaming services on one page. This week, check out Mach-Hommy & The God Fahim's Notorious Dump Legends 2, Kali Uchis' Red Moon In Venus, slowthai's Ugly, and more.
Mach-Hommy & Tha God Fahim, Notorious Dump Legends 2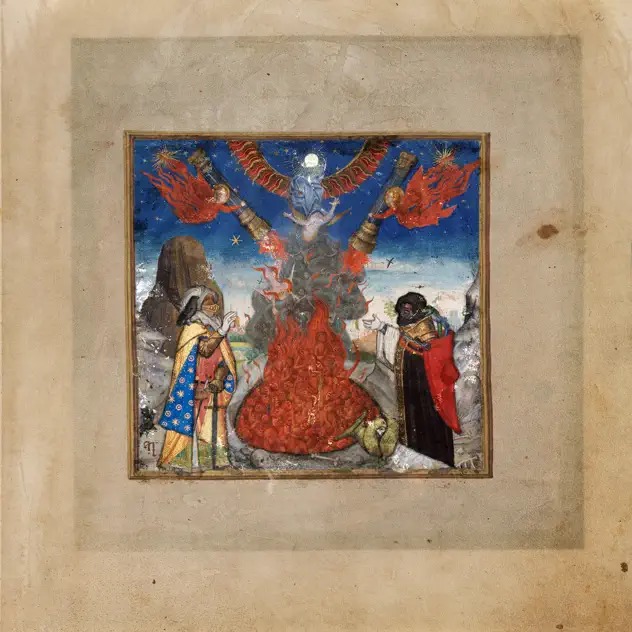 Not only is Mach-Hommy the subject of a groundbreaking, revealing, and totally engrossing three-part digital FADER cover feature this week, but the top five-bordering rapper has also reunited with his frequent collaborator Tha God Fahim for Notorious Dump Legends 2, a sequel to their beloved 2018 tape. The project was announced just yesterday with the slick and patois-laced "Olajuwon."
Stream: Spotify | Apple Music
Kali Uchis, Red Moon In Venus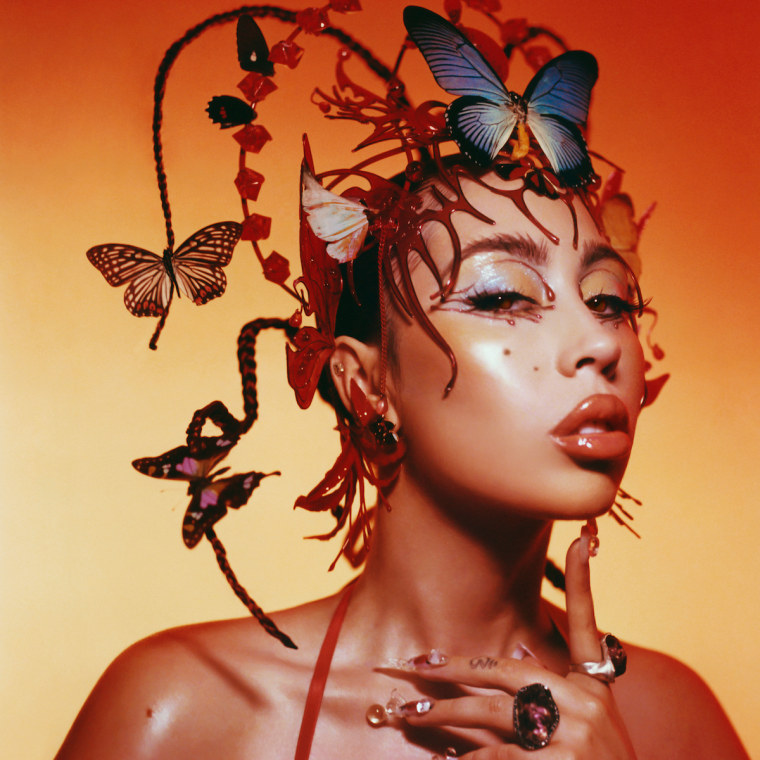 The eagerly-anticipated third studio album from Kali Uchis arrives a year after her breakout moment with the ultra-virality of her 2020 track "telepatía." The Columbian-American singer-songwriter hasn't lost any of the prowess of her pre-superstardom music, if the sultry and addictive singles "Moonlight" and "I Wish you Roses" are any indication.
Stream: Spotify | Apple Music
slowthai, UGLY
For his third studio album, the Northampton artist leans even further into the post-punk sounds that he began to explore on singles with IDLES ("Model Village") and Gorillaz ("Momentary Bliss"). "This album is completely me," slowthai says in a press statement, "about how I feel and what I want to be… it's everything I've been leading up to."
Stream: Spotify | Apple Music
Kate NV, WOW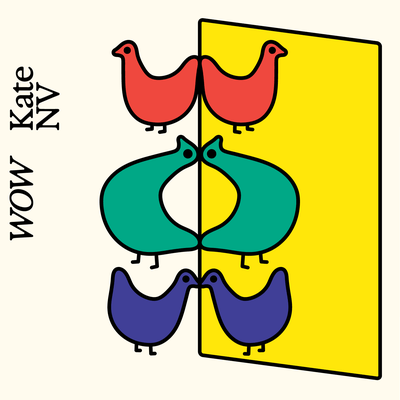 No one's currently making pristine experimental pop music quite like Kate Shilonosova, who returns with her fourth full-length album today. The project was preceded by the Yellow Magic Orchestra-channeling tracks "oni (they)," "d d don't," "meow chat," and "early bird," a Song You Need that The FADER's Raphael Helfand called "a cheery, symphonic soundscape in miniature."
Stream: Spotify | Apple Music | Bandcamp
Yazmin Lacey, Voice Notes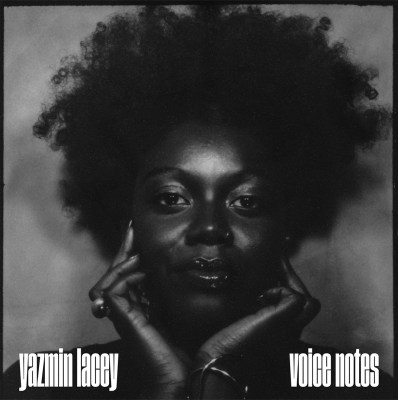 U.K. singer Yazmin Lacey pulls quite a few pages from the neo-soul songbook, but her personal style is greater than the sum of its Baduistic flairs. The tracks on her debut album Voice Notes are flavored with chilled-out dub bass lines and a jazz harmonies. Drop your needle anywhere on the record — save for the short spoken intro that evidently gives the project its title — and you'll hear her tactile voice gliding over these grooves with an apparent effortless that belies a rigorous technique and a keen understanding of everything going on underneath her.
Stream: Spotify | Apple Music | Bandcamp
Tanukichan, GIZMO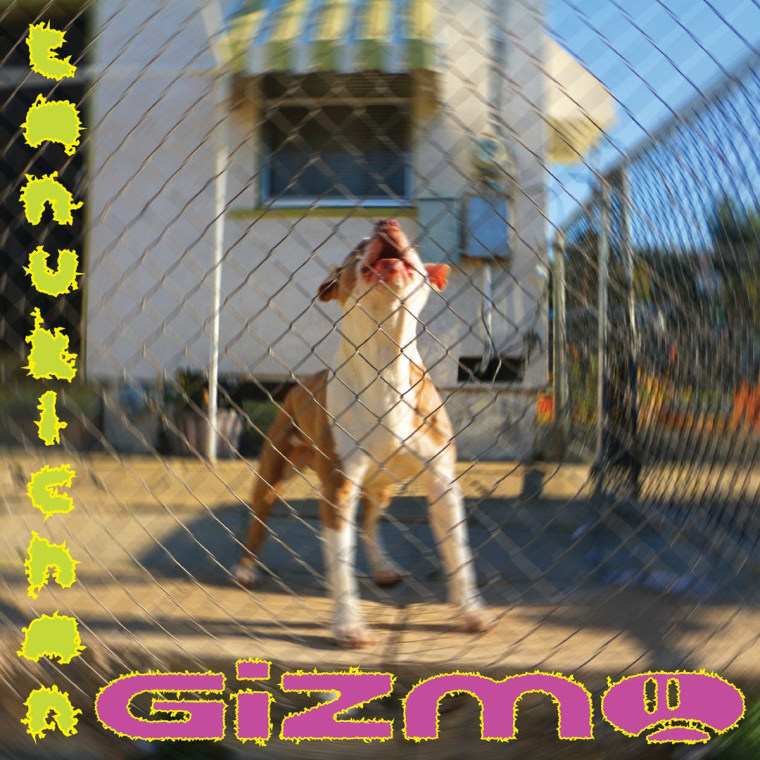 Hannah van Loon a.k.a. Tanukichan is one of the dream-pop revival's most formidable artists, and GIZMO sees her reunite with collaborator Chaz Bear (Toro y Moi) for more noisy and ethereal jams. The Madchester-tinged "Don't Give Up" was a Song You Need in November, and "Thin Air" enlists the Tacoma rock group Enumclaw.
Stream: Spotify | Apple Music | Bandcamp
Zulu, A New Tomorrow
Though they made a name for themselves as a standout hardcore band, Zulu displayed a much wider set of talents in the lead up to their debut album A New Tomorrow. After we heard the absolutely ripping singles "Fakin' Tha Funk (You Get Did)" and "Where I'm From," Zulu traded in the soul-rending rage for the deeply introspective jazz rap of "We're More Than This."
Stream: Spotify | Apple Music | Bandcamp
Kenny Mason, 3 EP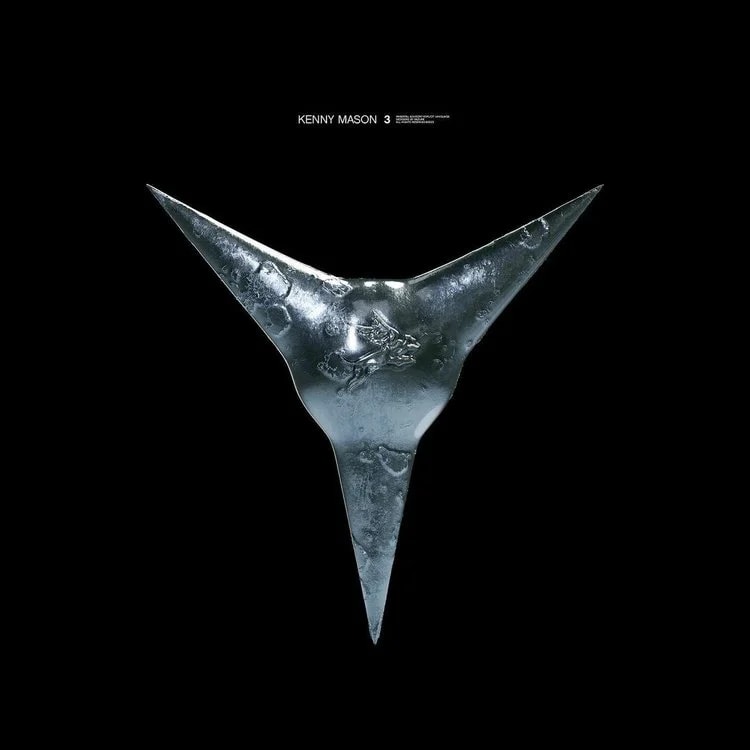 Atlanta's Kenny Mason shares a new three-piece following a successful North American tour. The tracks on 3 act as deft entry-point to Mason's style: he goes bar-for-bar with pluggnb vet Tony Shhnow on the syrupy "100 or Nun," transcends rage rap on "Avatar," and concludes with a powerful alt-rock track called "Back Home."
Stream: Spotify | Apple Music
deem spencer, adultSW!M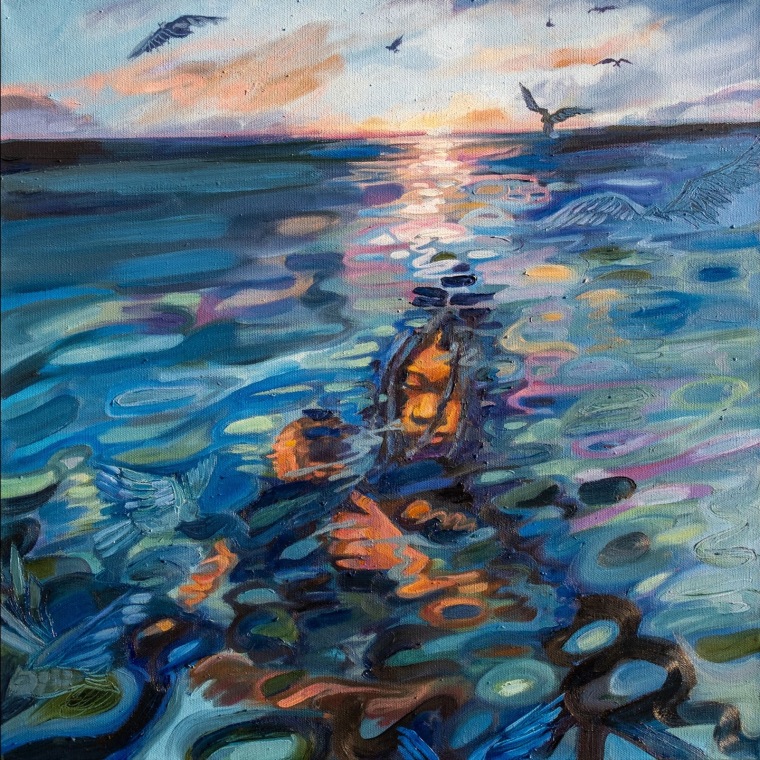 The New York rapper crafts a vision of hope on his new project, a collection of pop-laced music like the singles "27" and "To have it all." "This is the most confident I've ever felt in presenting myself to the world," deem writes. "I feel like all my music previously was me talking to myself. Intentionally, I wanted to represent myself very specifically but also put on for quiet people like me. Right now is the first time I feel like I've got something bigger than me."
Stream: Spotify | Apple Music | Bandcamp
Various Artists, Creed III soundtrack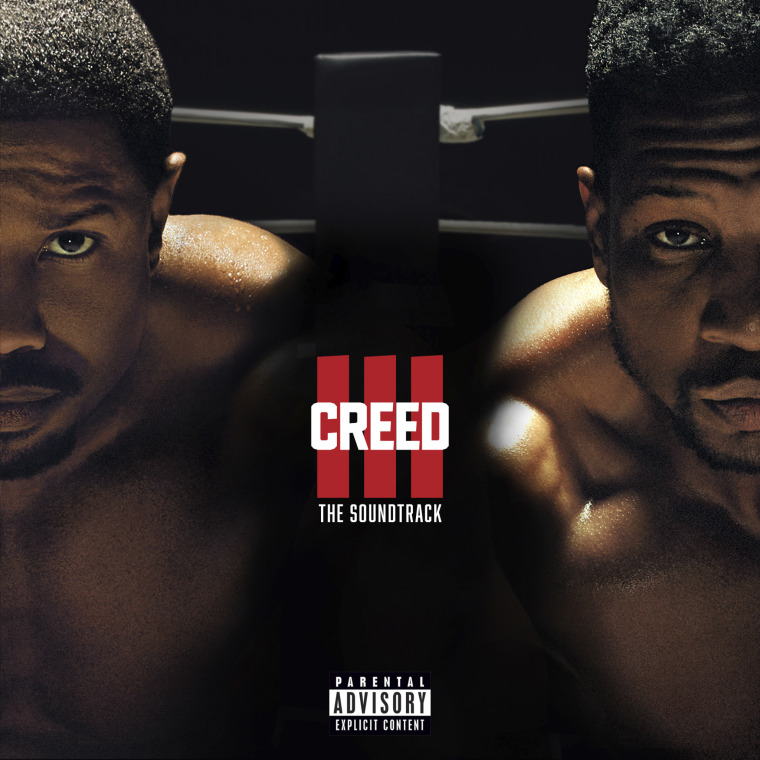 J.Cole's Dreamville Records are behind the soundtrack for the third film in the rebooted boxing franchise, directed by Michael B. Jordan. J.I.D., Tierra Whack, Black Sherif, Kehlani, Ari Lennox, and more all contribute tracks.
Stream: Spotify | Apple Music