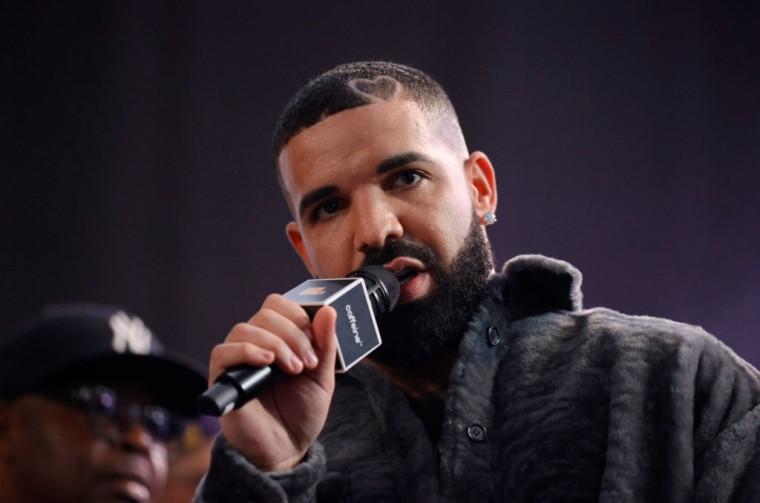 Drake, who was a guest during Travis Scott's Astroworld 2021 set in Houston, has issued a statement regarding the tragedy that resulted in at least eight deaths at the festival.
"I've spent the past few days trying to wrap my mind around this devastating tragedy," Drake wrote in a post shared across social media. "I hate resorting to this platform to express an emotion as delicate as grief but this is where I find myself. My heart is broken for the families and friends of those who lost their lives and for anyone who is suffering. I will continue to pray for all of them, and will be of service in any way I can, May God be with you all."
Drake's statement follows the news that he was named in a lawsuit filed by one attendee of the November 5 event, which left scores injured in addition to the confirmed fatalities. Scott has also issued multiple statements, as well as offering to pay for the funeral arrangements of the deceased and providing both refunds and therapy to attendees.