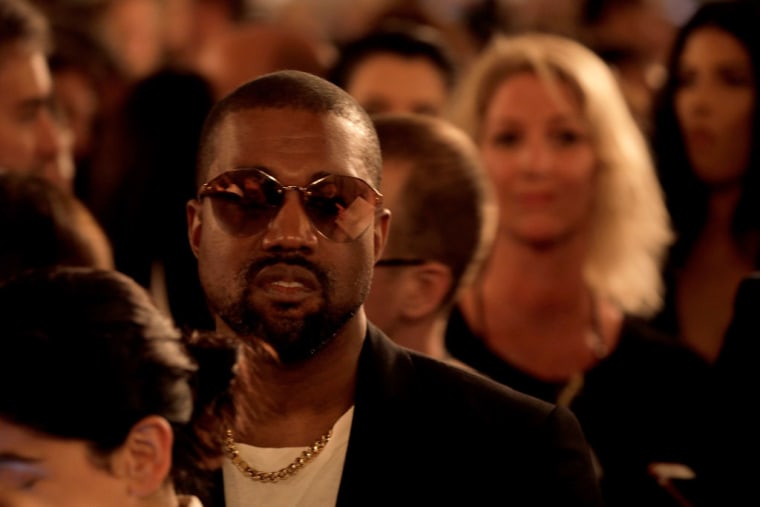 Kanye West has dropped the deluxe edition of his latest album Donda. The new version of the album includes five additional tracks and an updated running order from the original, which was released in August. In total the deluxe edition includes 32 tracks and has a run time of over two hours. Check it out below.
The new songs added to Donda (Deluxe) include "Life of the Party" featuring André 3000. The song was cut from Donda at the request of the Outkast rapper in protest against Ye's decision to edit out all swear words from the album. The explicit version of the song appears on the new version of the album alongside "Up From the Ashes," "Remote Control Pt. 2," "Never Abandon Your Family," and "Keep My Spirit Alive Pt. 2."
Since releasing Donda in August West has legally changed his name to Ye, tried to make peace with Drake, and made an appearance on the popular Drink Champs podcast in which he defended a number of controversial figures, including Marilyn Manson.