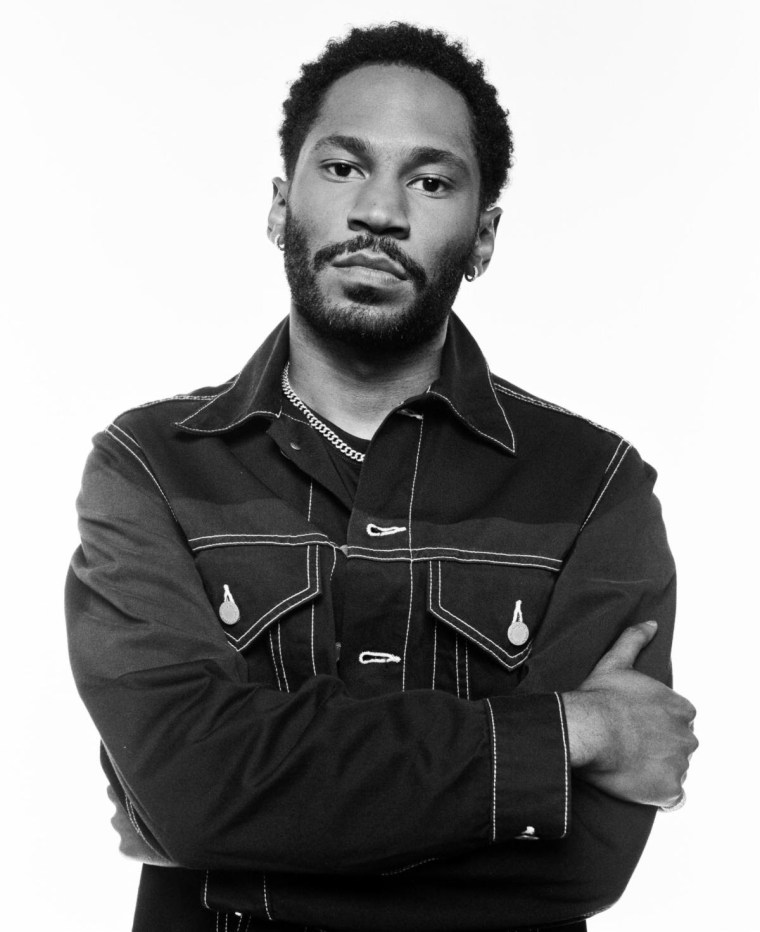 Kaytranada, Intimidated EP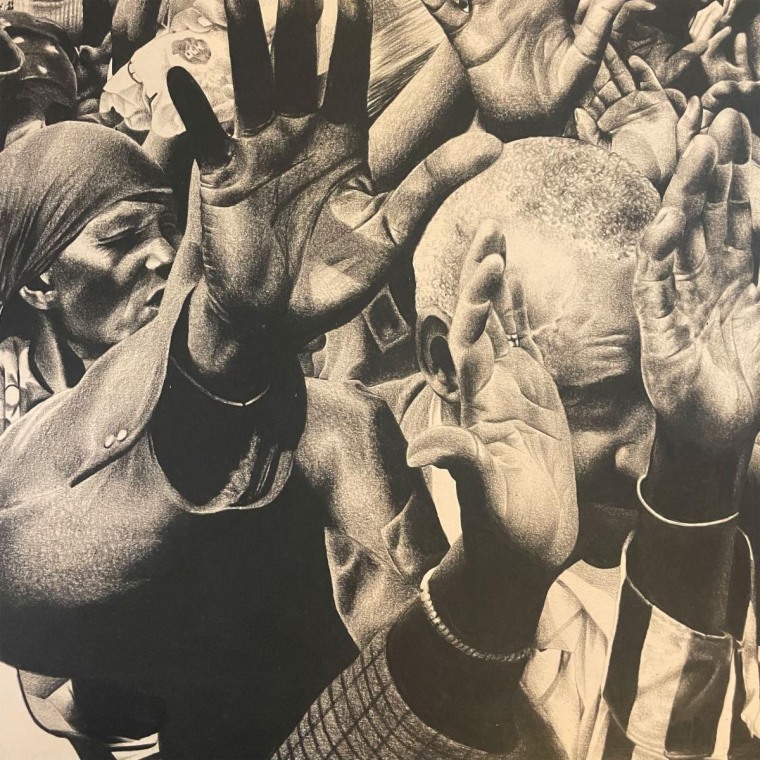 2020 saw the release of Bubba, the sophomore project from influential Montreal-based producer Kaytranada. The project won Best Dance/Electronic Album at the 2021 Grammys as well as the Best Dance Recording award for "10%" featuring Kali Uchis. The new three-track EP Intimidated features more collaborations: Mach-Hommy, Thundercat, and H.E.R. all appear.
Stream: Spotify | Apple Music
Adele, 30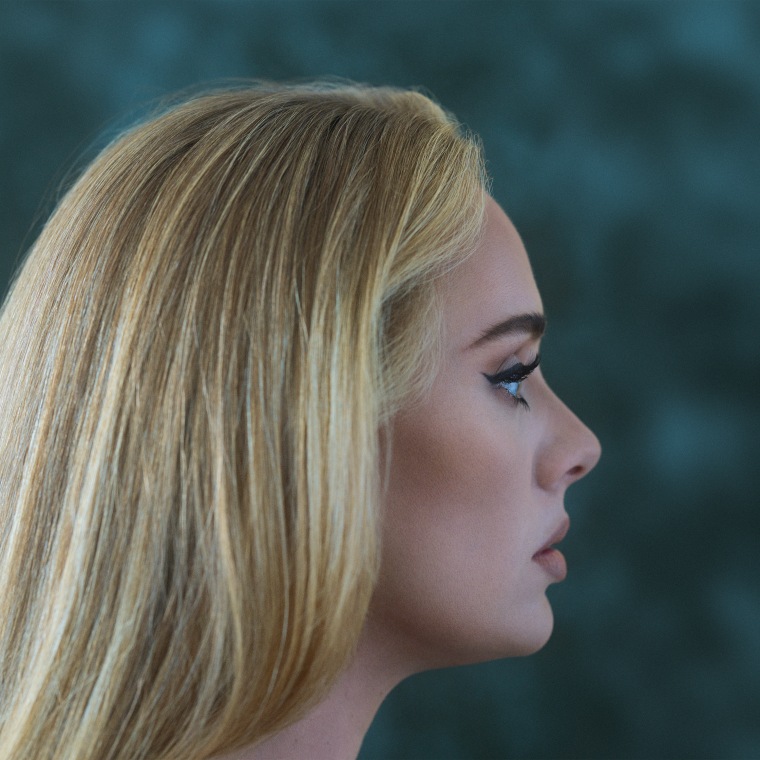 Gud & Rx Papi, Foreign Exchange
Rx Papi has had a breakout year with his aggressive and confessional stream-of-consciousness lyricism showcased on the solo projects 100 Miles & Walk'in and Pap Vs. The World. His latest project Foreign Exchange is produced entirely by Gud, the Swedish artist best known as a beatmaker for Yung Lean's Sad Boys.
Stream: Spotify | Apple Music
Bby Kodie, Emotions Running High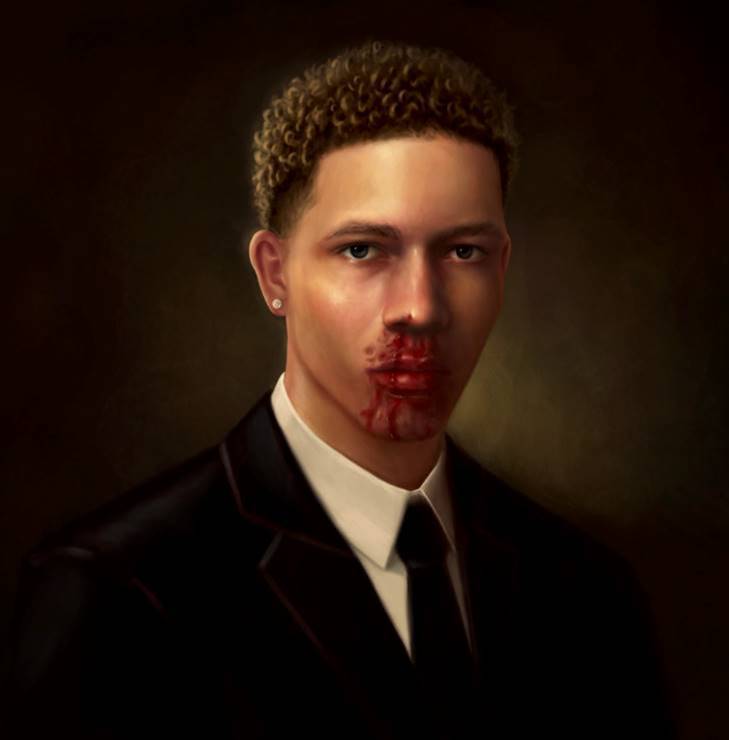 His remix of Kelis's "Milkshake" has conquered TikTok a couple of times, but Houston's Bby Kodie has the ambitions and talent beyond your average flash in the pan. Emotions Running High is his debut full-length for Motown, and was announced with the loosie single "Children."
Stream: Spotify | Apple Music
Mr Twin Sister, Al Mundo Azul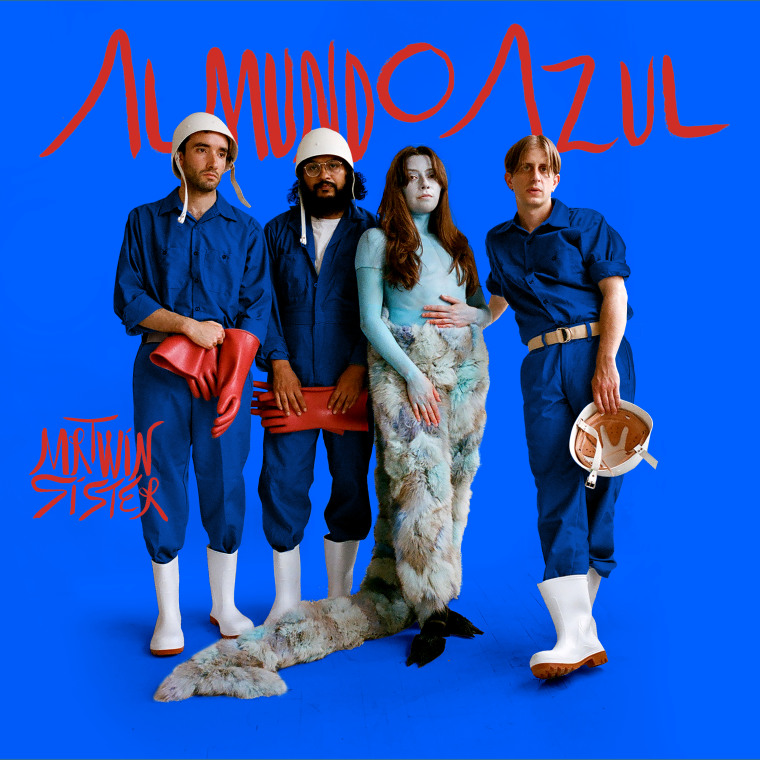 Al Mundo Azul is the fourth album from the indie-pop project Mr Twin Sister and follow-up to 2018's Salt. "We wanted to flip stylistic switches to their opposite positions," the band's Gabel D'Amico said in a statement. "Immediacy over complexity, alien sounds over natural ones, loose playing over perfect takes. A bright record to come after all the nighttime music we've made."
Stream: Spotify | Apple Music
Ovlov, Buds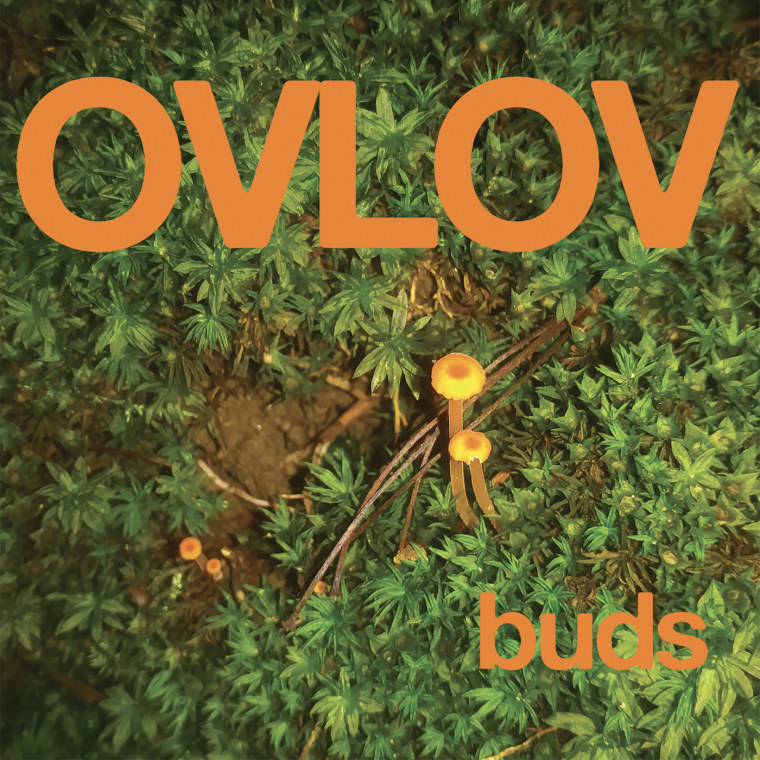 Steve Hartlett reformed his much-loved fuzz-rock band for the group's third album, a poppier record that premiered yesterday on The FADER. Read our interview with Hartlett behind the project here.
Stream: Spotify | Apple Music
Klein, Harmattan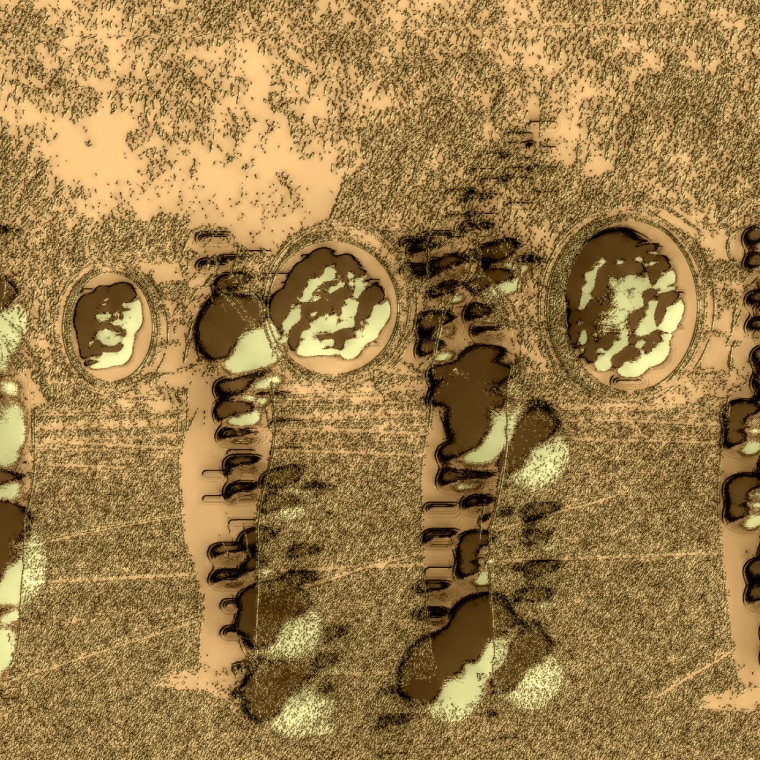 Klein continues her compelling work on the margins of composition with Harmattan, the London-based artist's fourth full-length album. Klein wrote, produced, and mixed the project, which follows her 2020 effort Frozen.
Stream: Spotify | Apple Music
Jessy Lanza, DJ-Kicks mix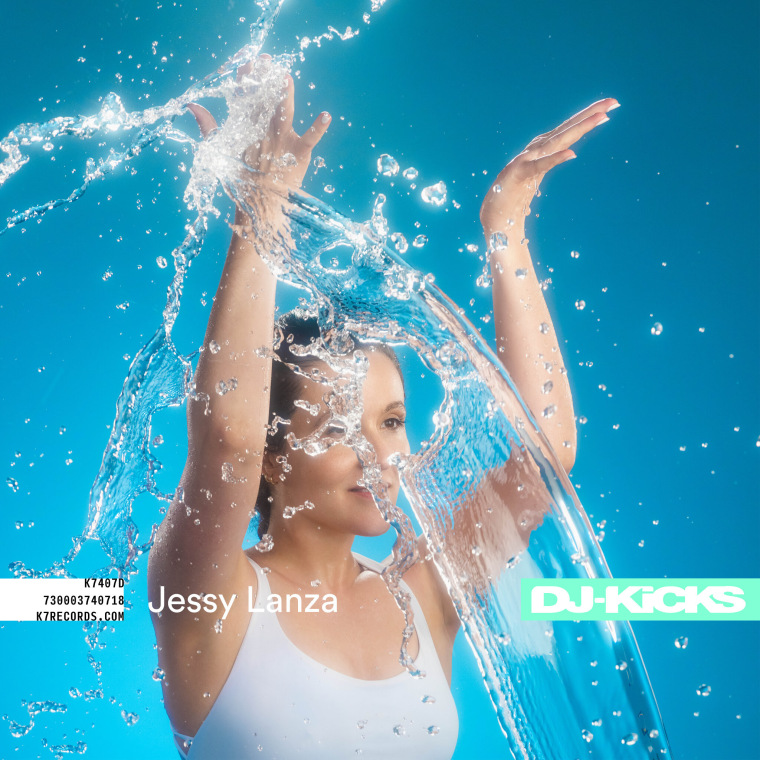 The collaboration we've been waiting on: Canadian-born electronic pop wizard Jessy Lanza and the long-running DJ-Kicks series. The two-disc event contains a clutch of previously unheard Lanza tunes, some of the first new songs we've heard since her 2020 project All The Time.
Stream: Spotify | Apple Music