Ryuichi Sakamoto releases new "Tong Poo" arrangement
Sakamoto made the new version of the Yellow Magic Orchestra classic for designer Junya Watanabe's spring/summer 2022 collection.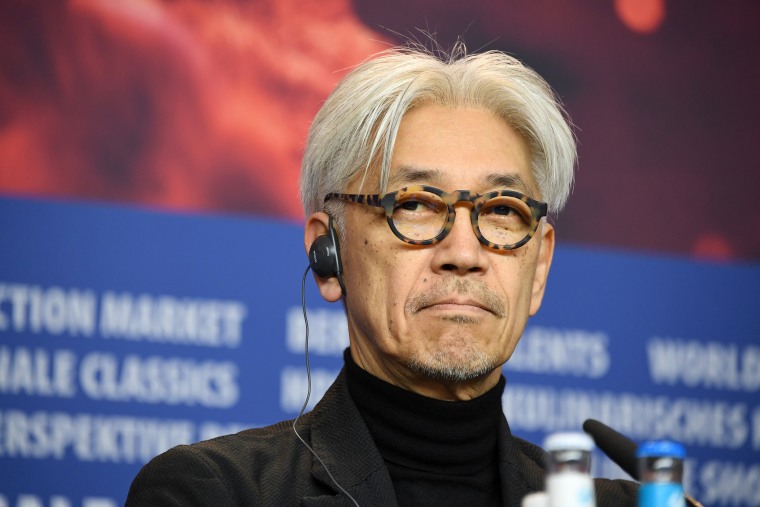 Ryuichi Sakamoto has released a new arrangement of Yellow Magic Orchestra's "Tong Poo," an iconic track from the group's 1978 self-titled debut album. He made the new version on special request from Japanese designer Junya Watanabe as a companion piece to his spring/summer 2022 collection.
"Tong Poo for Junya Watanabe" is Sakamoto's second solo rendition of the original, characteristically synth-filled YMO track. In 1999, he reworked it for the solo piano album BTTB. His new take is lusher and more indulgent than that version but still shows the harmonic restraint Sakamoto has consistently demonstrated in his later years.
Listen to "Tong Poo for Junya Watanabe" above, and watch the Junya Watanabe spring/summer 2022 show, which includes the new track — as well as YMO's "Firecracker" and Queen's "Teo Toriatte (Let Us Cling Together)" — below.