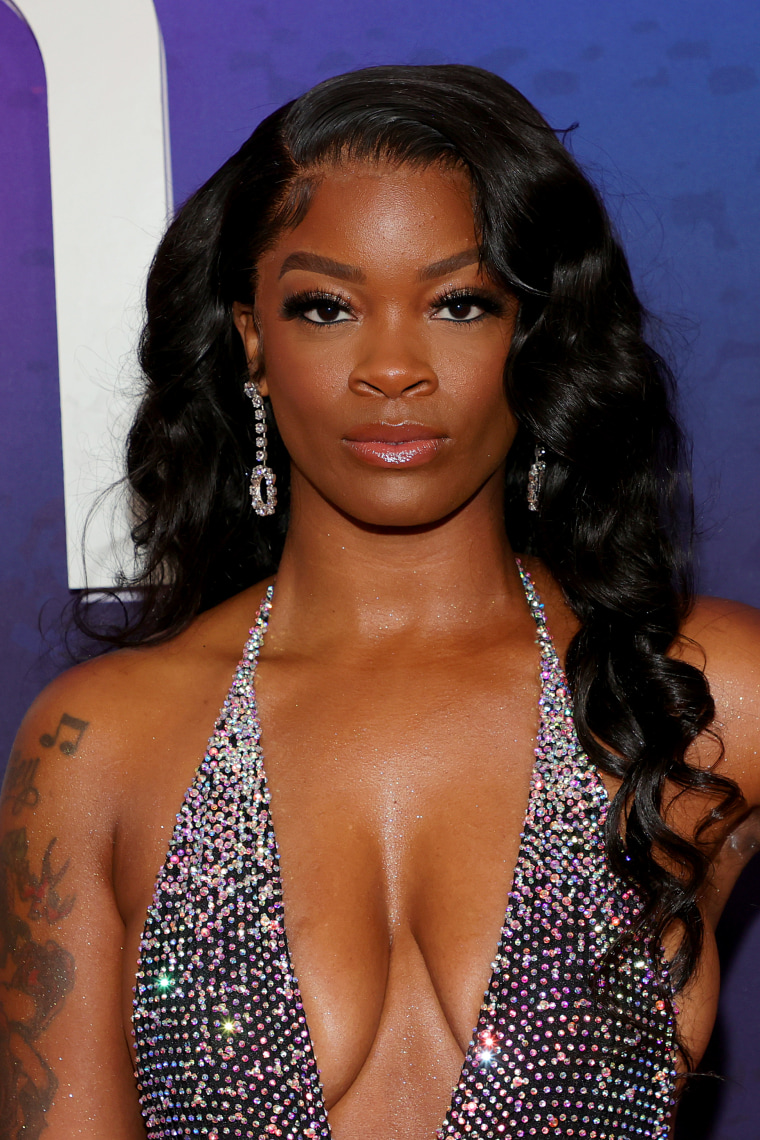 Ari Lennox was arrested in Amsterdam's Schiphol airport early this morning, Reuters reports. The Washington, D.C.-born Dreamville artist whose 2019 debut LP, Shea Butter Baby, was a critical and commercial success was detained after a conflict with an airport staff member. Lennox claims she was racially profiled.
The Dutch military police, who run the security at Schipol airport, told Reuters they arrested Lennox for aggressive behaviour towards an airline official, and for being drunk in public. "Our unit found a woman full of emotions, that wouldn't calm down," spokesman Robert van Kapel said. "That's why she had to be taken into custody."
As of 8 a.m., when Reuters last updated their post, it was unclear how long Lennox would be held. The FADER has reached out to her representatives for comment and clarification.