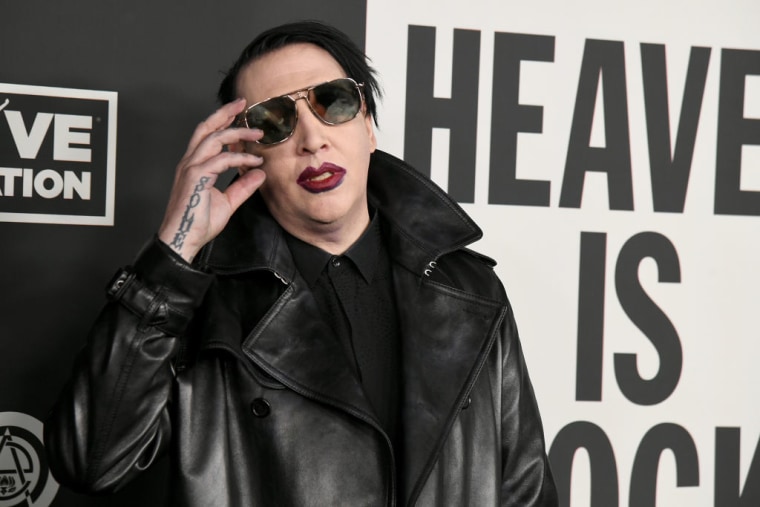 Police in Los Angeles executed a search warrant on a home owned by Marilyn Manson on Monday. Manson, real name Brian Warner, is being investigated by the Los Angeles County Sheriff's Department over allegations of historic domestic abuse. Deputy Eva Jimenez of the Sheriff's Information Bureau confirmed that the search took place while Rolling Stone reports that the musician was not present at the time of the visit.
Manson is accused of domestic violence by five former partners, including actress Evan Rachel Wood, between 2009-2011. He has also been issued an arrest warrant in New Hampshire. Manson was and was dropped by his record label and talent agency in February when the women spoke out about him. He denies all allegations.
Manson picked up multiple Grammy awards nominations for his work on Kanye West's Donda. Grammys CEO Harvey Mason Jr. responded to questions about this, saying "We won't look at people's history" during the nomination process.