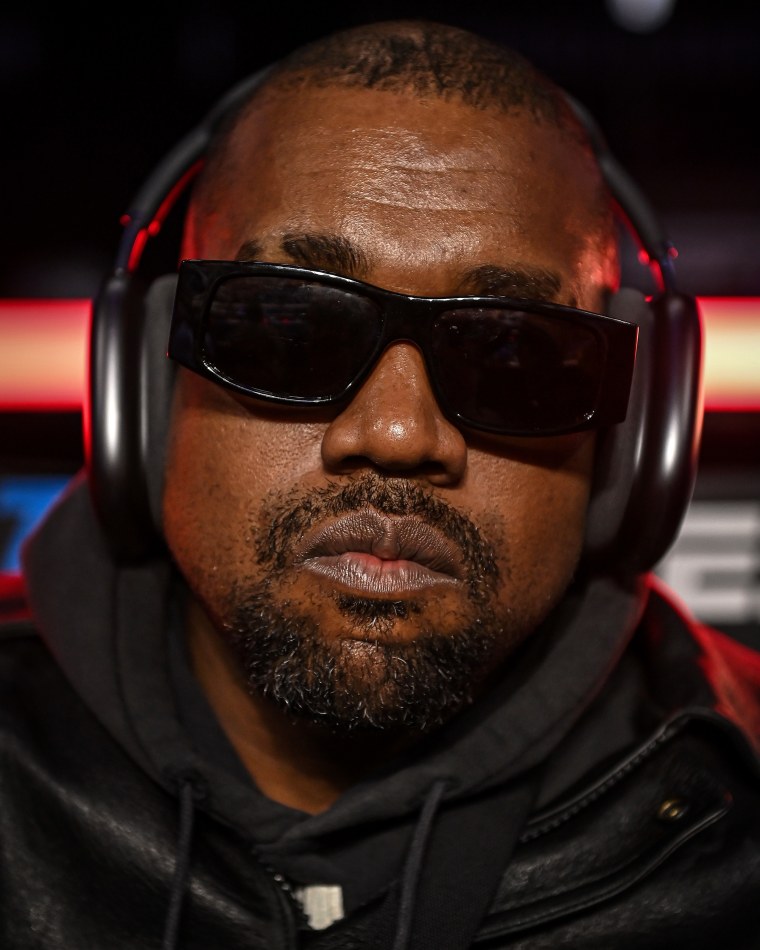 Trevian Kutti, a Chicago publicist for Kanye West, visited the home of a Georgia temporary election worker on January 4, 2021 and told her to falsely confess to voter fraud, according to a new Reuters report. The poll worker, 62-year-old Ruby Freeman, had been facing death threats for a month after Donald Trump falsely accused her and her daughter, Wandrea "Shaye" Moss, of counting phony mail-in ballots.
Kutti reportedly knocked on the door of Freeman's house in the Atlanta suburbs, accompanied by an unidentified male, and told her she was there to help: There were people coming to take her to jail in 48 hours if she didn't admit to Trump's accusations. Suspicious, Freeman stayed inside and asked her neighbor to come out and talk to Kutti. Freeman eventually agreed to speak with Kutti herself, but only with a police officer present. Kutti — whose bio on the Women's Global Initiative site says she served on Trump's Young Black Media Council and that she started working for West as a publicist in 2018 before becoming his director of operations — told the officer she was a "crisis manager." He suggested she and Freeman come to the Cobb County Police Station to discuss the situation further.
Reuters obtained video and audio footage from the body camera of an officer who was in the room for the meeting, in which Kutti can be heard telling Freeman that she didn't know exactly what would happen to her, but that it would "disrupt [her] freedom...and the freedom of one of more of [her] family members." She also called her "a loose end for a party that needs tidying up" before putting her on speakerphone with a man she identified as Harrison Ford, though Freeman said the man she spoke to was not the Blade Runner actor. Kutti told Freeman that "Ford" had the power to get her protection.
Kutti reportedly asked the officer for privacy during their hour-long phone call. The officer left the room, but Freeman remembered Kutti and the man on the phone continuing to pressure her to admit to election fraud if she didn't want to risk jail time for herself and her family. Freeman eventually called for an officer and left the room, after reportedly telling Kutti and "Ford" that "the devil is a liar."
Freeman told Reuters that on January 5, an FBI agent called her house and told her she needed to leave for her own safety. Apparently, Kutti's prediction was true: On January 6, the same day as the Capitol riot, Trump supporters with bullhorns surrounded her home just hours after she'd left it. Freeman and her daughter have filed a defamation suit against the right-wing news site Gateway Pundit, which published false stories implicating them in voter fraud before Trump started repeating the claims.
The FADER has reached out to Kutti and to a representative of Kanye West for comment. It is unclear whether and in what capacity Kutti is still employed by West, whom she reportedly began working for after leaving a position with R. Kelly. Her Women's Global Initiative bio lists boxer Terrence Crawford and Queen Rania of Jordan among her other current clients.