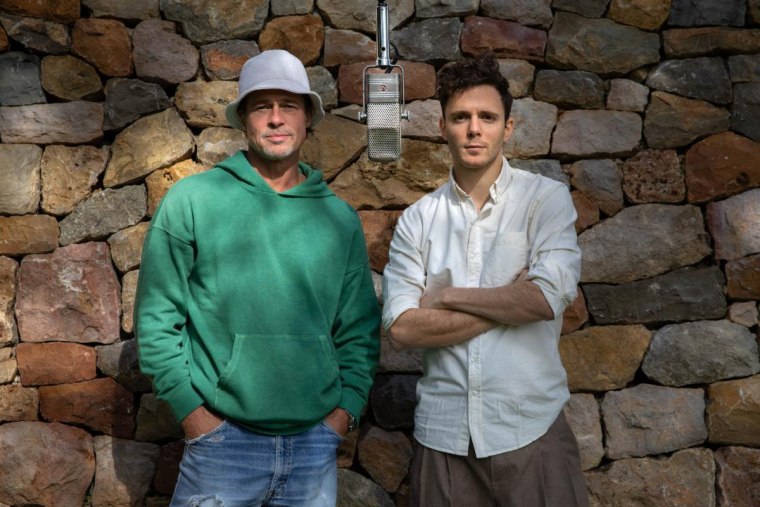 Brad Pitt has joined forces with producer Damien Quintard to revive the historic Miraval Studios. The space, established in 1977 by jazz pianist Jacques Loussier, has hosted legendary recording sessions, including those for Pink Floyd's The Wall, The Cure's Kiss Me, Kiss Me, Kiss Me, The Cranberries' Bury The Hatchet, AC/DC's Blow Up Your Video, and two Sade albums: Promise and Stronger Than Pride.
Miraval Studios is located on Château Miraval, an estate in the South of France owned by Pitt since 2008. Pitt and Quintard are currently overseeing its rennovation in the hope of holding sessions there in summer 2022, for the first time in nearly 20 years.
"When we met in Paris, we immediately clicked," said Quintard, whose previous collaborators include Brian Eno and Arca. "It was an intense moment where we just talked and talked about sound. I was amazed at how sensitive and precise he was in his analysis of music."