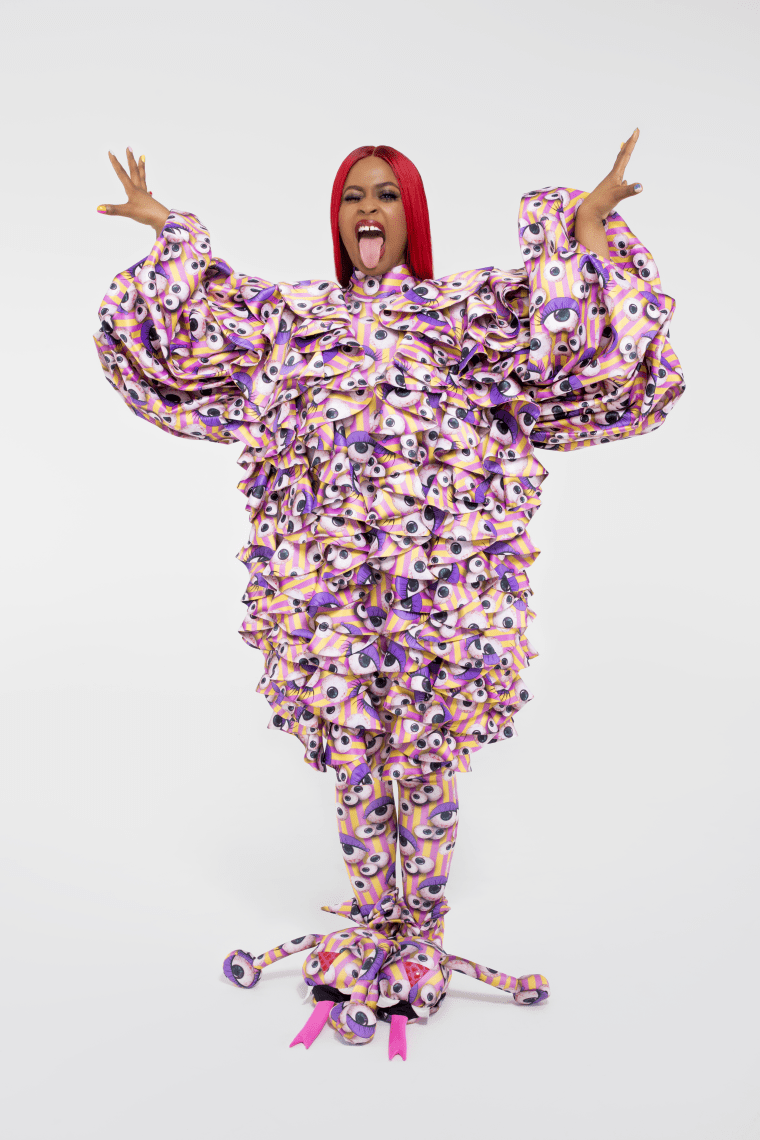 Two weeks after Rap? and one week after Pop?, Tierra Whack is sharing yet another new three-song EP: R&B?.
The new songs are "Cutting Onions," "Sorry," and "Heaven," the last of which comes with a music video directed by Alex Till. Unlike the clips she's released in previous weeks for Pop?'s "Body Of Water" and Rap?'s "Stand Up," "Heaven" is comparatively stripped down. Whack walks through a rainy void with an umbrella, a good parallel for how the song's "Ultralight Beam" vibes offer a glimmer of hope as Whack forlornly looks at the afterlife, singing: "Heaven has all of my favorite people."
"We're letting the fans decide," Whack told Apple Music of releasing three EPs in one month. "We're letting the fans, the supporters, put rap question mark, pop question mark. Is it really? When I was younger, I would have people tell me, 'Yo, you got to stick to one thing, one style.' But it's like, if this is all in me, I'm an artist. I should be able to express, you know?
Listen to R&B? below, and read Whack's 2018 FADER cover story here.