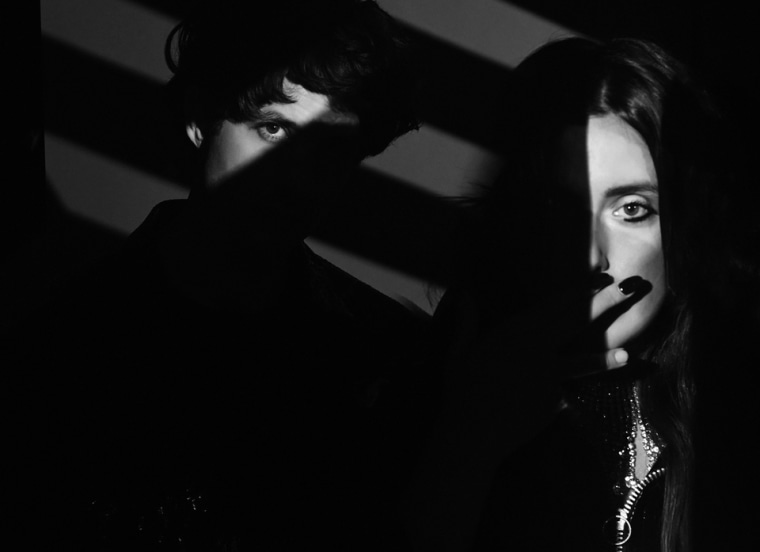 Beach House have shared the third instalment of Once Twice Melody, an album in four parts. The five-song Chapter 3 follows two four-track segments: The dream-pop duo dropped Chapter 1 in November and Chapter 2 a month later. Chapter 4, also five songs long, will arrive on February 18.
Once Twice Melody: Chapter 3 represents tracks 9–13 of what will ultimately be an 18-track project — Beach House's eighth studio LP and the first they've produced entirely on their own. The new songs are acoustic-guitar idyll "Sunset," dreamy throwbacks "Only You Know" and "Another Go Round," synth-pop standout "Masquerade," and shoegaze power ballad "Illusion of Forever."
Stream the first three chapters of Once Twice Melody below.