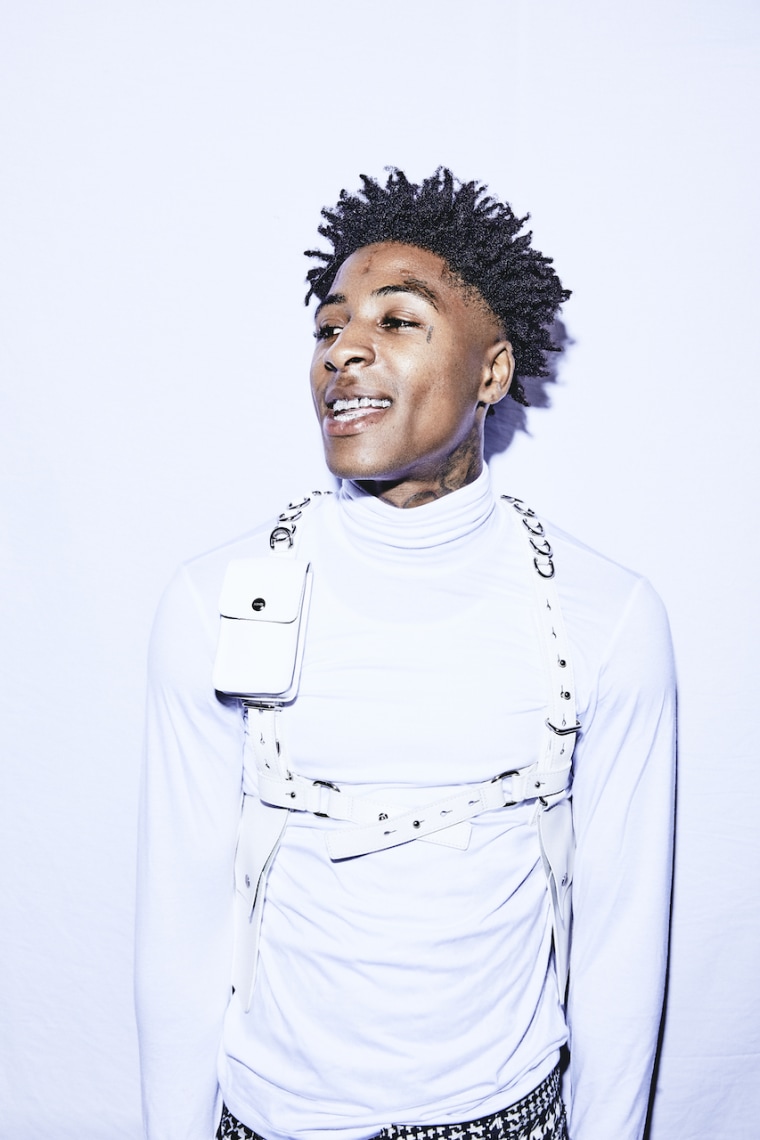 YoungBoy Never Broke Again, Colors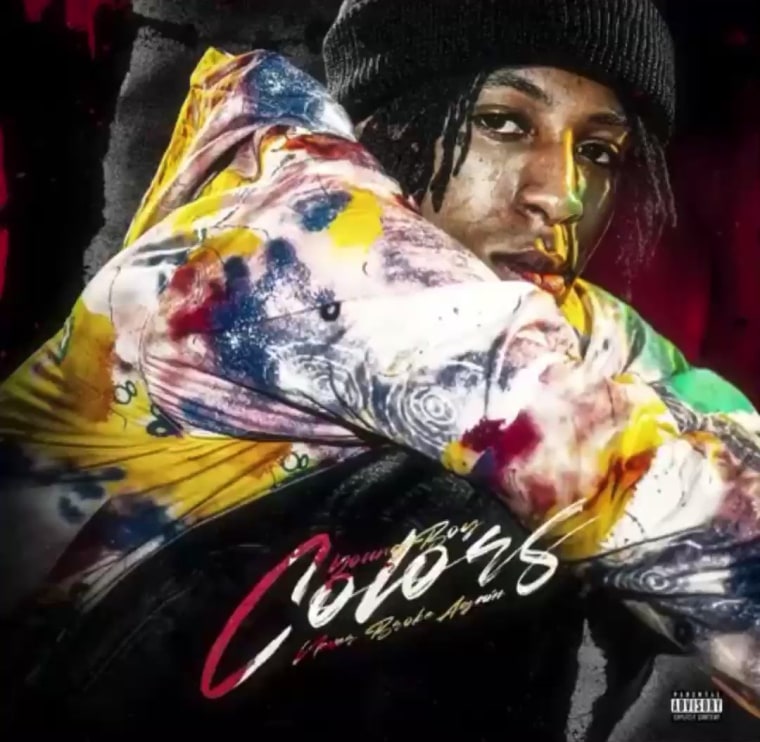 Boris, W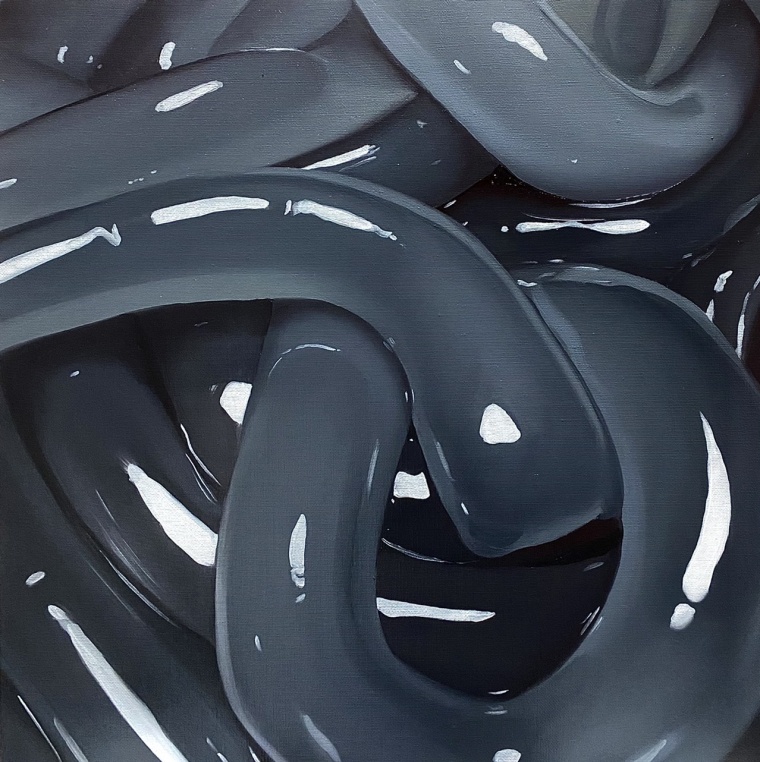 Jana Horn, Optimism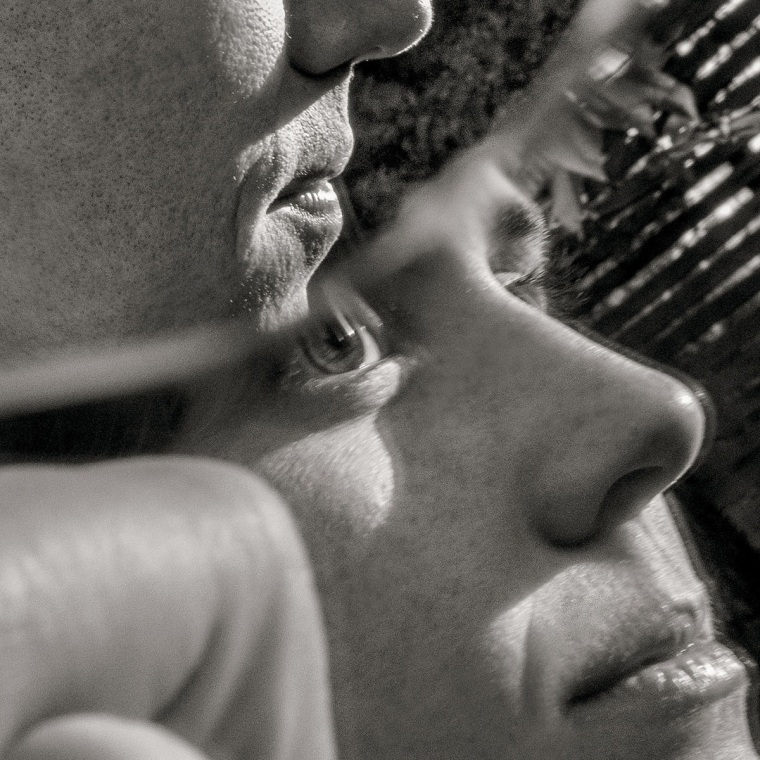 Texas-based folk songwriter Jana Horn shares her debut album today, a project of resounding passion and quiet skill. Horn produced the album and recorded it with Aaron Blount, Vince Delgado, and Ian Phillips.
Stream: Spotify | Apple Music
Boy Harsher, The Runner soundtrack
Dark synth-duo Boy Harsher's fifth album is a soundtrack for a horror short film (now streaming on Shudder and playing in theaters). The film and its music were written as Boy Harsher's Jae Matthews and Augustus Muller reckoned with the pandemic and Matthews' MS diagnosis.
Stream: Spotify | Apple Music
Various Artists, Paper Route EMPIRE Presents: Long Live Dolph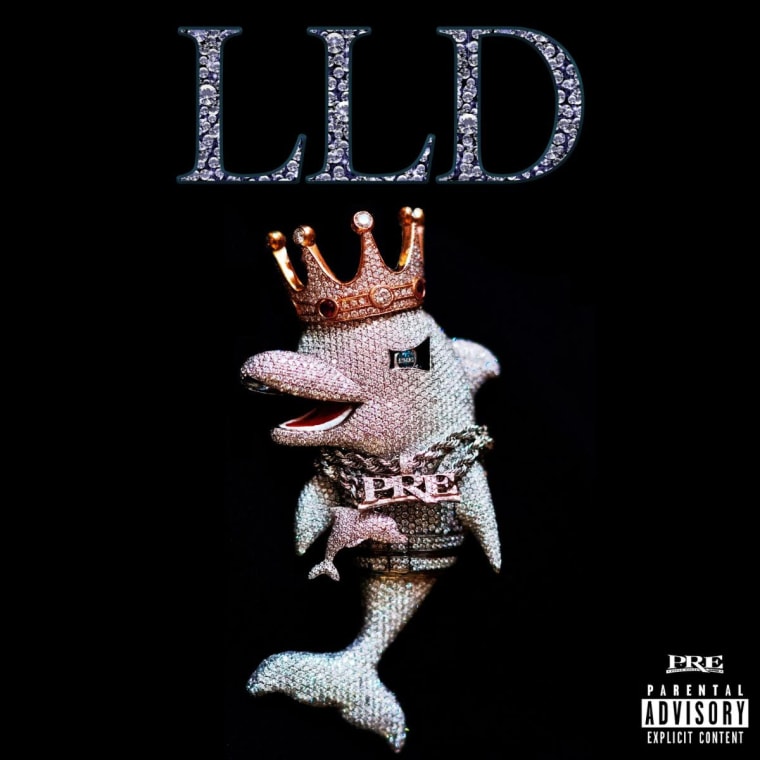 The tragic passing of Memphis rapper Young Dolph has inspired a tribute collection from artists signed to his label Paper Route Empire. Long Live Dolph contains songs from Jay Fizzle, Big Moochie Grape, Key Glock, PRE Woo, Joddy, Snupe Bandz, CHITANA, and debuts a feature from Young Dolph on "Love For Me."
Stream: Spotify | Apple Music