Trying to keep up with this week's new music? Every Friday, we collect new albums available on streaming services on one page. This week, check out Asake's Work Of Art, Sigur Rós's ÁTTA, Killer Mike's Michael, and more.
Asake, Work Of Art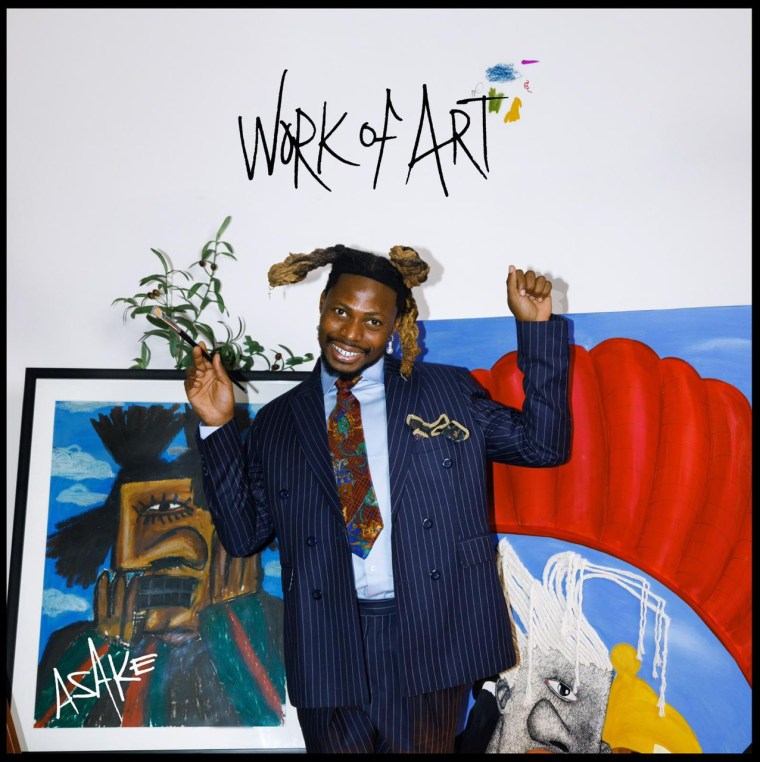 The latest star out of Nigeria poised for global domination, Asake follows up 2022's Mr. Money With The Vibe, No. 18 on our Best Albums of 2022 list. His unique blend of genres including Afropop, amapiano, and rap continues on Work Of Art, announced in May with the single "Amapiano."
Stream: Spotify | Apple Music
Sigur Rós, ATTA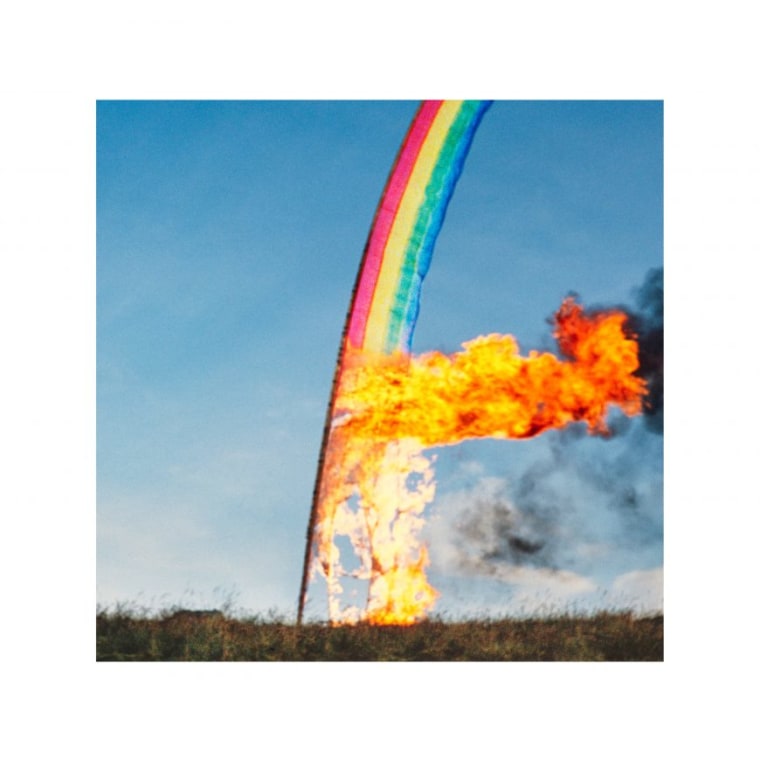 The world feels like it's collapsing by every conceivable measure, which is why it's a great time for the first new Sigur Rós album in a decade. The Icelandic post-rock trio create a blissful space to retreat into on the lead single "Blóðberg," textured more like a prayer than the catharsis the group are known for. Bandleader Jonsí says that during recording, the band were "just wanting to have minimal drums and for the music to be really sparse, floaty and beautiful."
Stream: Spotify | Apple Music
Killer Mike, MICHAEL
In the 11 years since the release of his last solo album R.A.P. Music, Killer Mike has gone from an unsung tentpole of Atlanta rap to a heralded veteran thanks to the success of Run The Jewels, his duo with El-P. MICHAEL has the vibe of a coronation thanks to a list of features that includes André 3000, Future, Young Thug, 6LACK, Jagged Edge, Mozzy, and many more.
Stream: Spotify | Apple Music
Gunna, a Gift & a Curse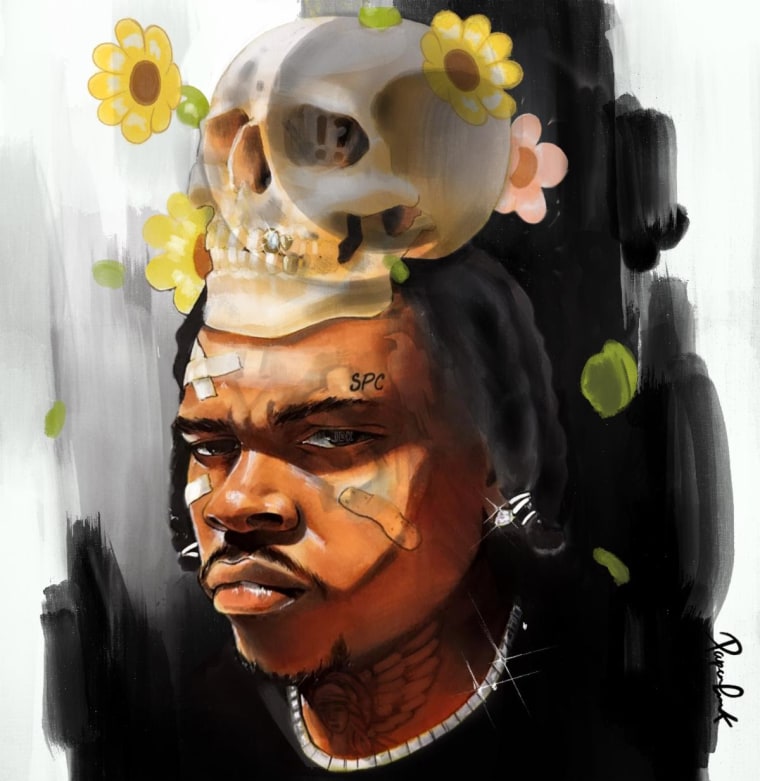 a Gift & a Curse is Gunna's first album since accepting a plea deal in the YSL RICO case, a move that was widely (and perhaps unfairly) maligned in the rap community as a signal that he had provided evidence to prosecutors against other defendants like his mentor Young Thug. The album was announced just this week alongside the song "bread & butter," and it's no exaggeration to say that Gunna's got a lot riding on this one. Perhaps unsurprisingly, there are no features across the follow-up to 2022's DS4EVER, the album that gave the world "pushin p," one of the year's best songs.
Stream: Spotify | Apple Music
RXKNephew and DJ Rude One, The ONEderful Nephew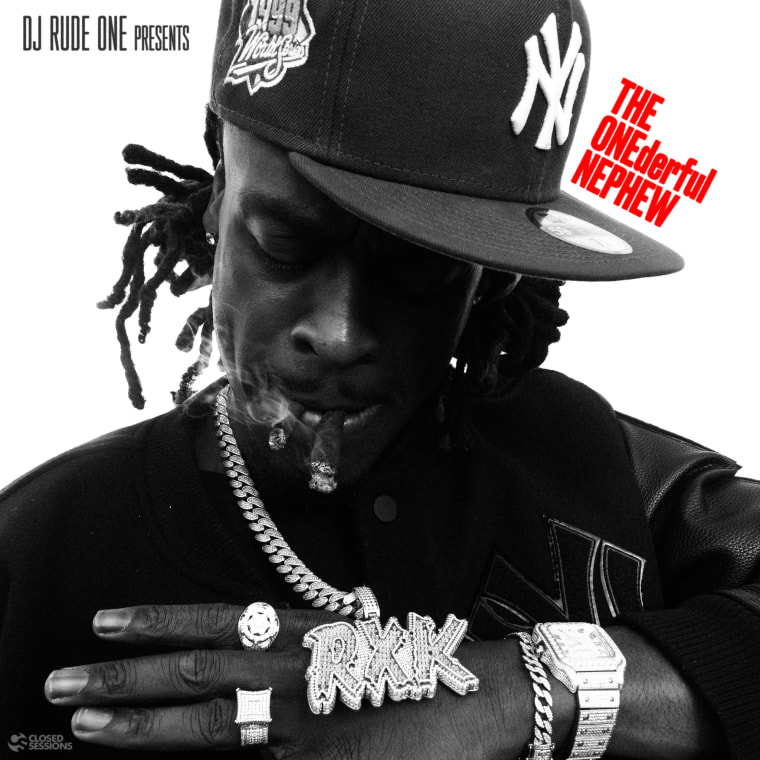 Fresh off a crucial Rihanna cosign, the prolific and belligerent rapper RXKNephew continues to play the tortured villain on his latest project, a collaboration with producer DJ Rude One out today through the Chicago label Closed Sessions. The lead single "Fuck Yo Set" had a beat that sounded like it sampled a mob movie soundtracked by John Carpenter, an ominous setting that gave new dimension to Neph's darkly funny bars.
Stream: Spotify | Apple Music
Certified Trapper, Trapper of the Year
Based out of Milwaukee, Certified Trapper has built considerable buzz thanks to an endless output of music defined by keyboard demo key beats underneath equally mischievous bars. BabyTron, BLP Kosher, and Babyfxce E feature across the tracklist's 19 songs.
Stream: Spotify | Apple Music
Hand Habits, Sugar The Bruise EP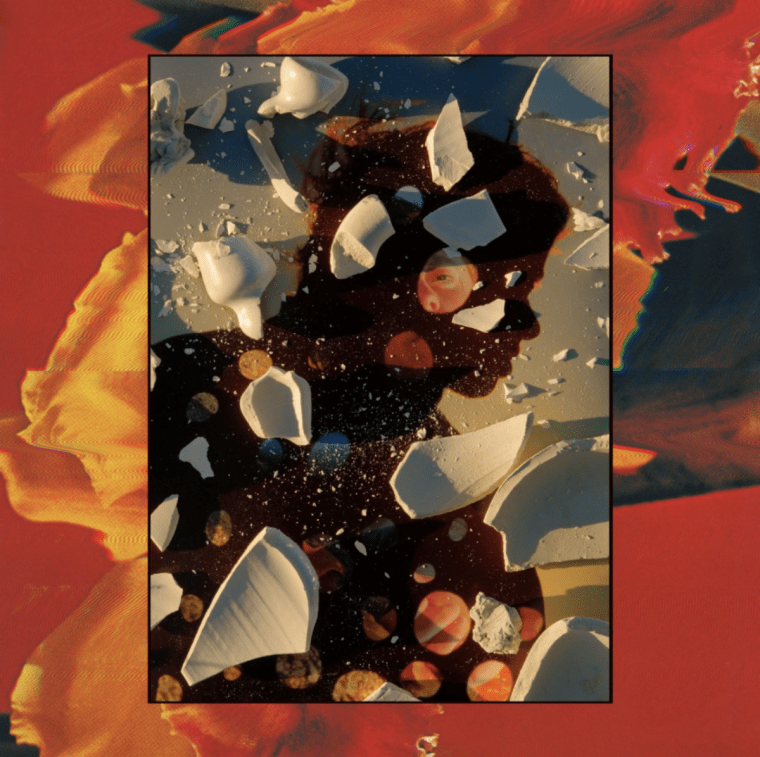 Meg Duffy wrote the songs on Sugar The Bruise while teaching a songwriter's workshop in 2021. Collaborators Philip Weinrobe and Luke Temple helped Duffy expand their songs into unexpected and disparate places: lead single "Something Wrong" is bent alt-pop as frayed as a healing blister while "Private Life"'s piano balladry attempts to shake out the cobwebs of a terminal relationship. Finally, the disco-leaning "The Bust of Nefertiti" was a Song You Need. "My wish is that these songs provide a mirror to those who can't find their own ways to explain the knots of twisted emotions we all deal with," Duffy says.
Stream: Spotify | Apple Music
Boris & Uniform, Bright New Disease
Japanese metal vets Boris teamed up with the industrial group Uniform after a joint tour (which included Uniform's live cover of "Akuma no Uta") exposed a potential chemistry in their respective approaches to heavy music. Recording for Bright New Disease began in 2020. "In the end, it sounds like the crystalized essence of both bands at the heights of their creative abilities," says Uniform's Michael Berdan. "It is a testament of friendship and hope in the face of a world on fire."
Stream: Spotify | Apple Music
Queens Of The Stone Age, In Times New Roman…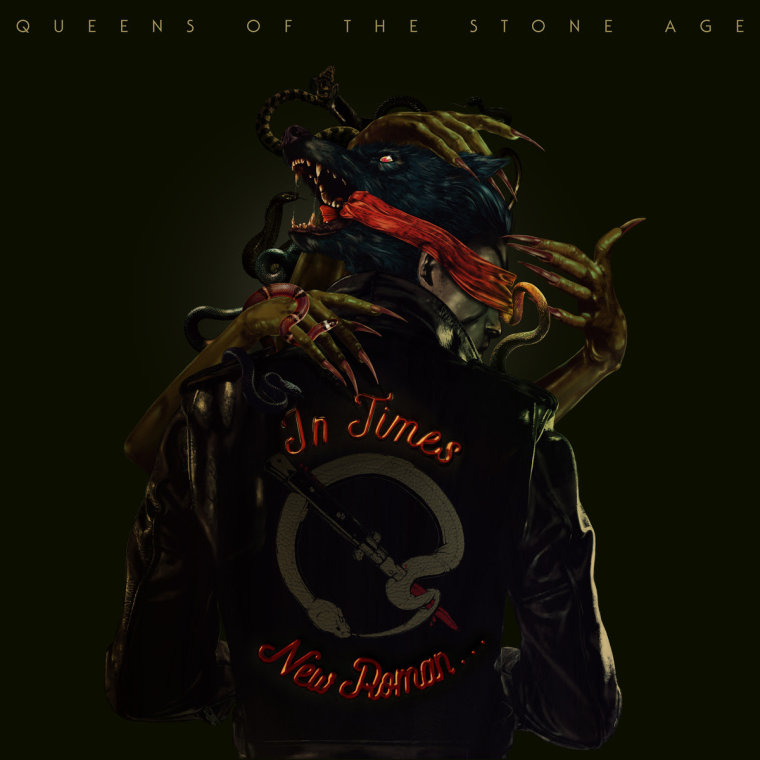 Josh Homme's beloved garage rock outfit returns for their eighth full-length album. The self-produced project was recorded in Homme's Pink Duck Studios and Rick Rubin's Shangri-La. Advance singles "Emotion Sickness" and "Paper Machete" were embued with a dank spaciousness between the serrated riffing, while "Carnavoyeur" had a darkly groovy, '60s pop sheen pulsing through it.
Stream: Spotify | Apple Music
Home Is Where, the whaler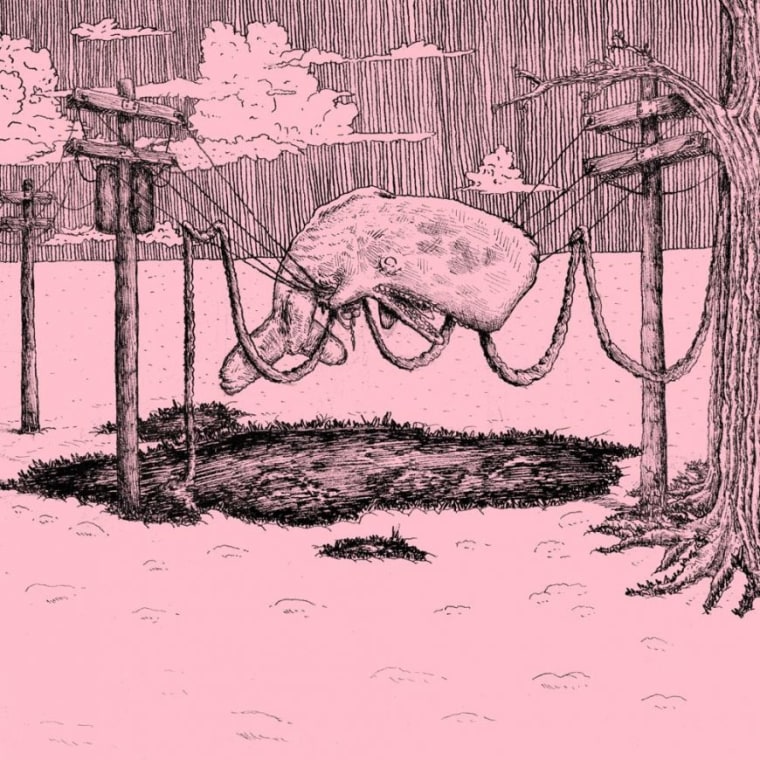 The Florida group's new album mourns the precipitous decay of American life with an appropriately rage-filled cocktail of emo and post-hardcore. "There are still a lot of very tender and sweet moments here despite everything," frontman Brandon MacDonald says. "I didn't want to have just a bunch of finger-pointing songs, where it's just, 'Isn't everything so fucked up? Oh my God: this sucks!'"
Stream: Spotify | Apple Music
Sunami, Sunami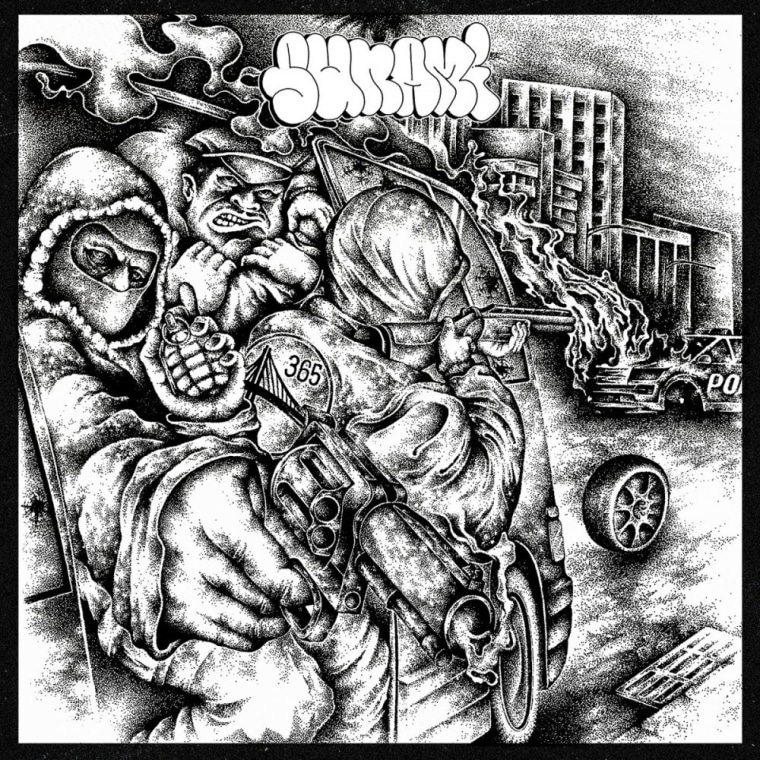 The San Jose group's tongue-in-cheek aggression has made them a popular act in the world of underground hardcore. Unleash your inner bully today with their unrelenting and fierce debut album — like all good sucker-punches, it was released without warning this week.
Stream: Spotify | Apple Music